News
June 28 2023
The five favourite records from Asphodelus!
The fine lads in Asphodelus talk about their five favourite records! Classics like Katatonia and Rotting Christ, but also some surprising choices… you can read it all below.
The new Asphodelus album "Sculpting from Time" is set for a release on 25 august on CD, LP and digital! The first single "Waterside" is set for a release this friday on all streaming platforms!
Pre-order: https://asphodelus.lnk.to/sculptingfromtime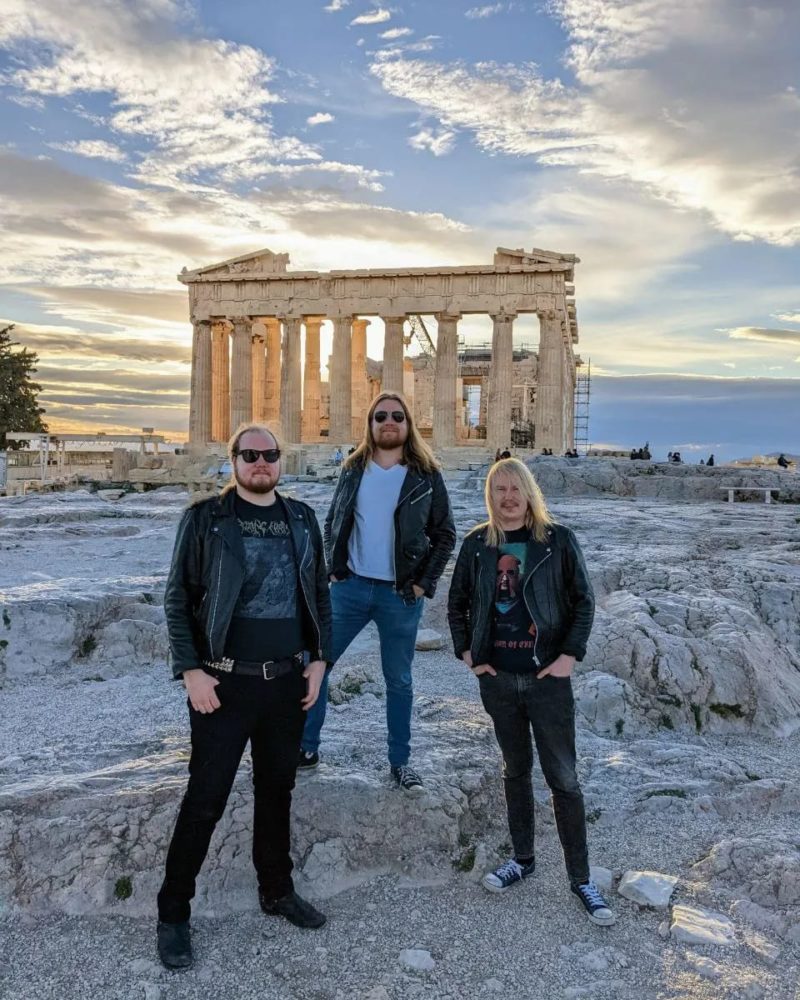 Rotting Christ – Triarchy of the Lost Lovers
Rotting Christ has been an influence on our music ever since we were teenagers. The soaring guitar melodies in particular have made a lasting impact on everything that we do. Triarchy of the Lost Lovers is probably their strongest and most consistent effort.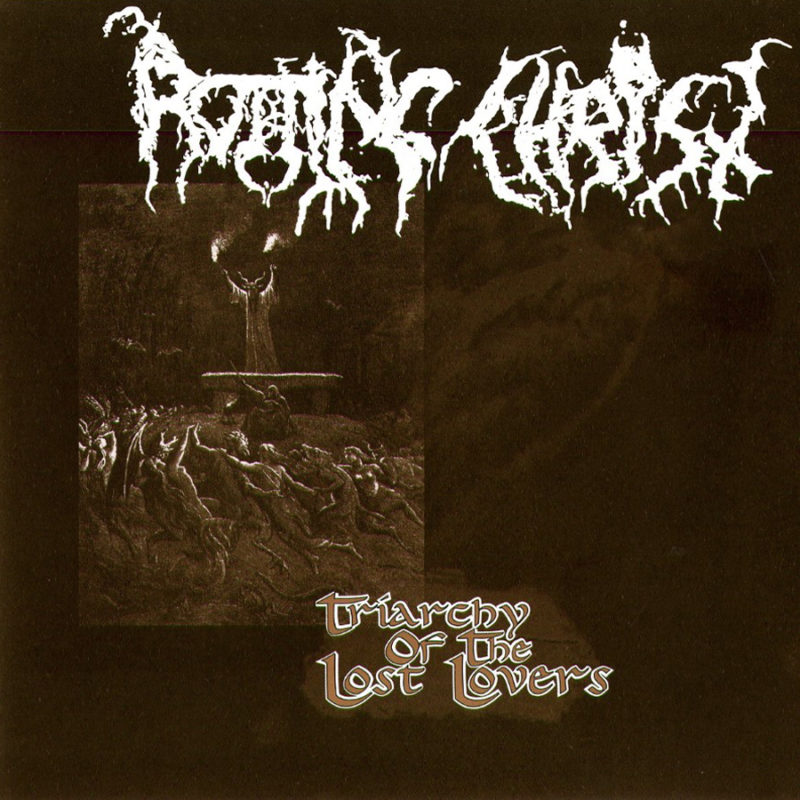 Katatonia – Brave Murder Day
After discovering Katatonia's debut album, finding Brave Murder Day was a way to channel teenage anxieties while driving alone on dark forest roads in a car. The music's crushing monotony and very bittersweet melodies hit hard. Mikael Åkerfeldt's vocals are also perfect for the album.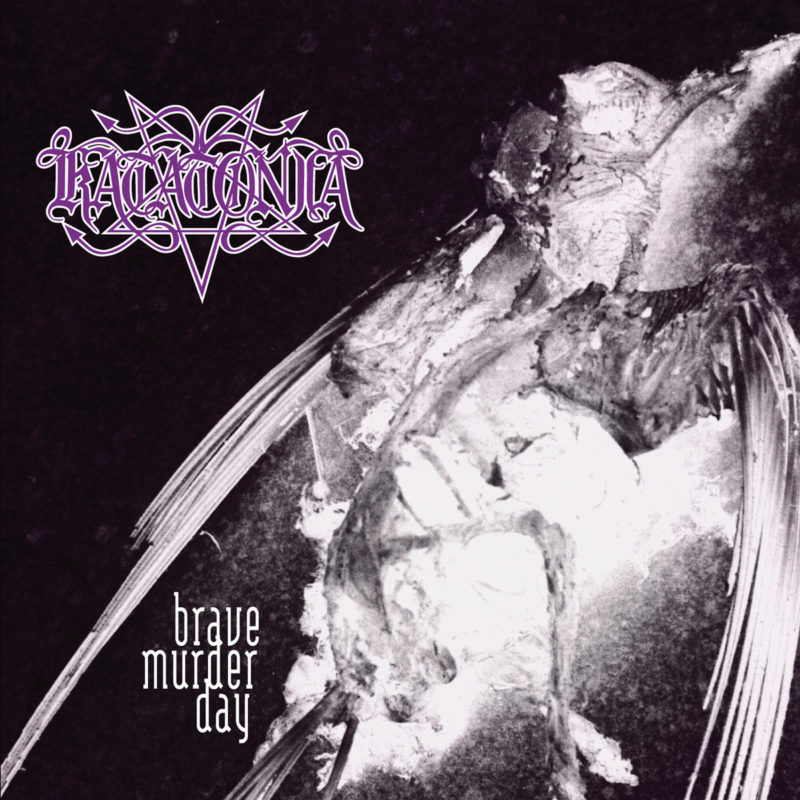 Kent – Du & Jag Döden
Just by hitting play on this album, you're instantly greeted with an excellent bassline on the opening track "400 slag" that sets the mood for this chilling Nordic rock album. The album's compositions and arrangements are masterful, and massive like the snowstorms that engulf our cities every winter.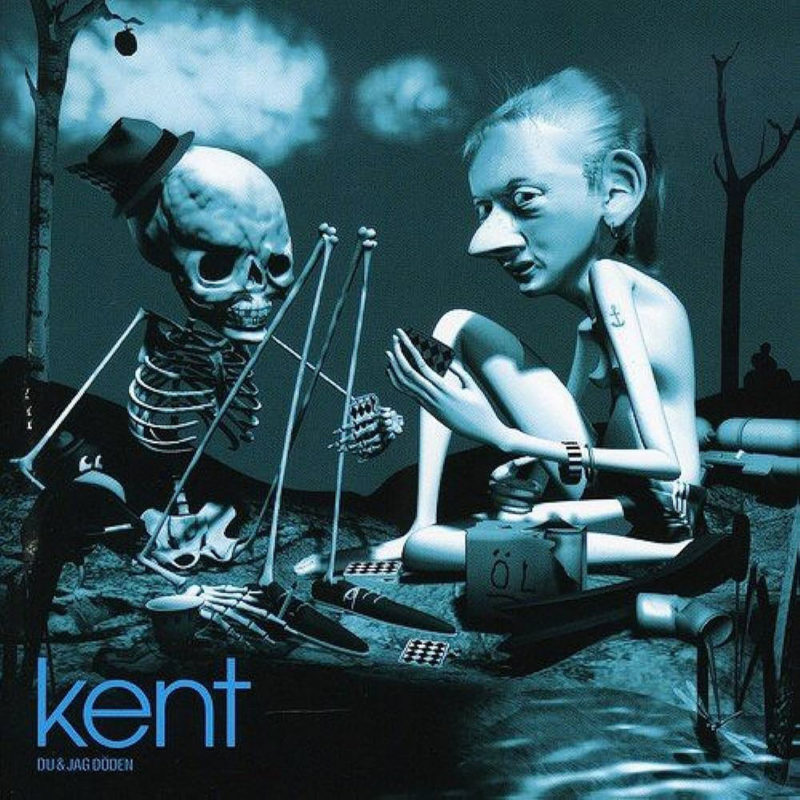 Poison Idea – Feel the Darkness
This album is just pure hate and cannoning from beginning to end. "Responsibility made me quit, I'm sick of this motherfucking goddamn shit".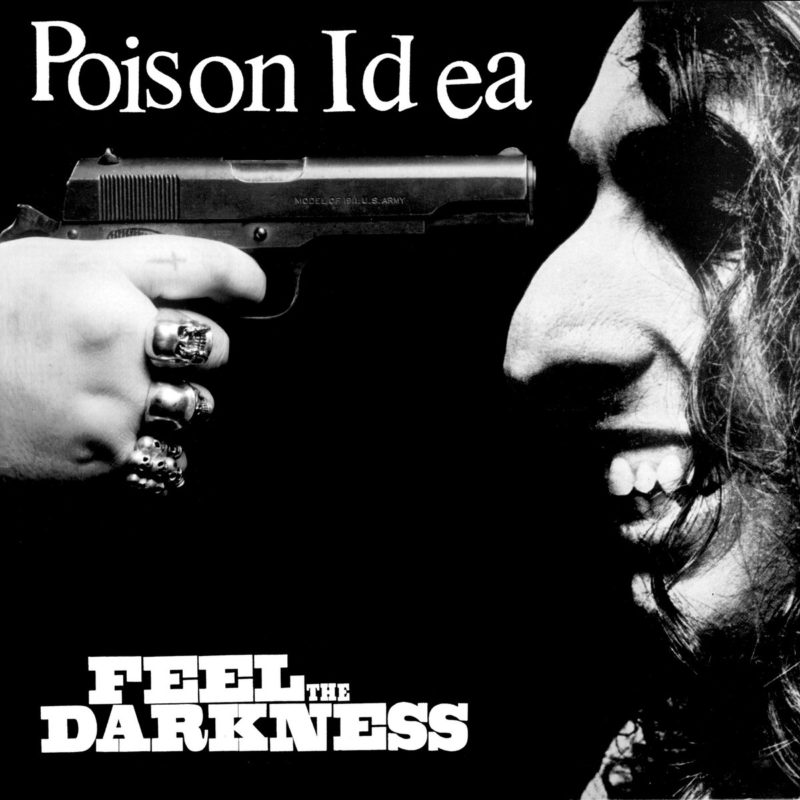 Slowdive – Just for a Day
This album is cheerfully hopeless and calmingly morose, which makes it the perfect album to put on while looking to get some sleep after a night of drinking.