News
May 13 2023
The 5 albums that inspired Phlebotomized for "Clouds of Confusion"!
The 5 albums that inspired Phlebotomized for "Clouds of Confusion"! Dutch progressive Death Metal legends Phlebotomized will release their new album 26 may on CD, LP and digital!
Pre-order here:
https://phlebotomized.lnk.to/cloudsofconfusion
Death – Individual Thought Patterns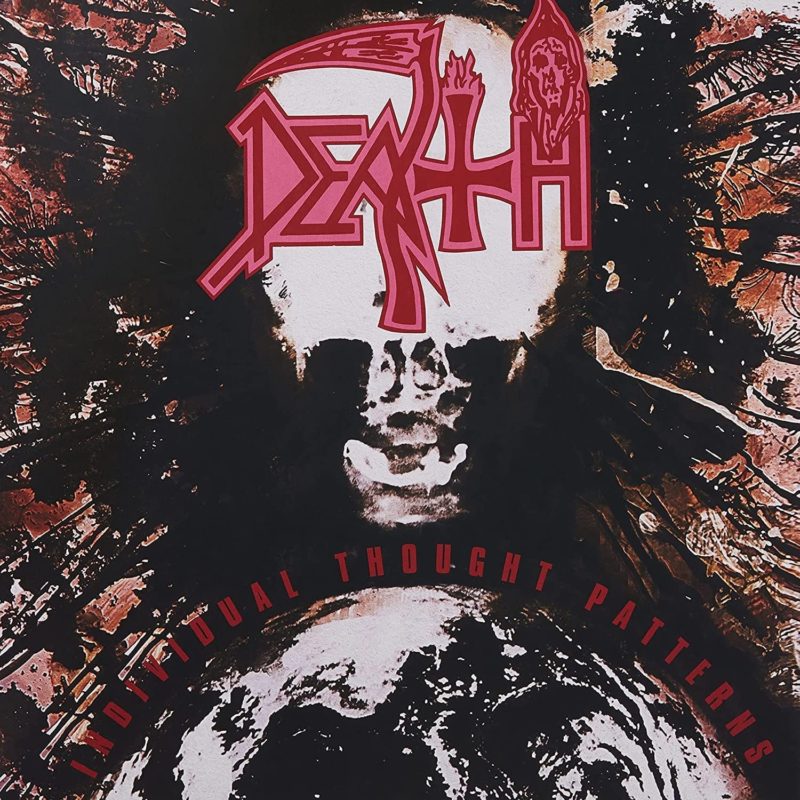 Death's albums are influential in particular in the song "A Unity your Messiah Pre-Claimed?". The intro of this song is inspired by a song from the album 'Human, Lack of Comprehension".
Morbid Angel – Altars of Madness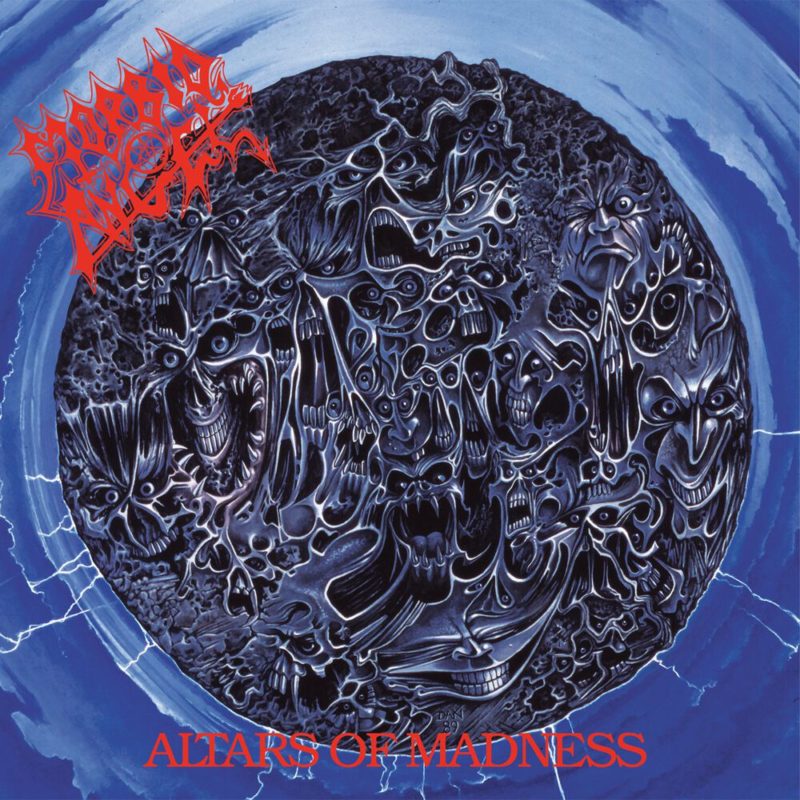 Songs inspired by Morbid Angel include: "Destined to be Killed" and "Death will Hunt you Down" In the song "Context is for Kings", the influences of Morbid Angel and Death come together. Influences from Pestilence can also be heard in this song.
Pestilence – Testimony of the Ancients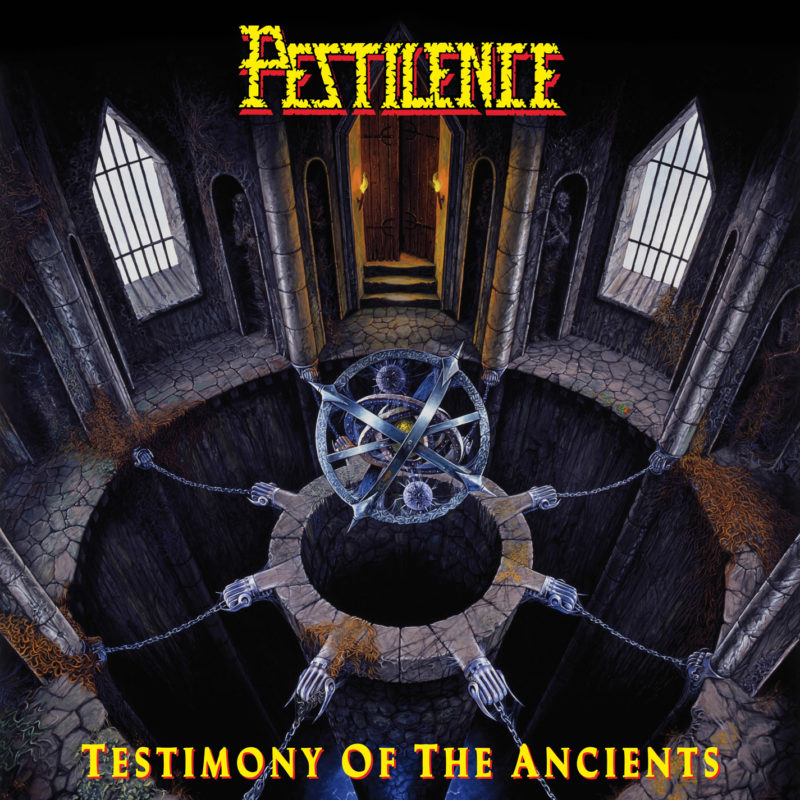 In "Death will Hunt you Down" you hear very dissonant chords in the pre chorus that can be directly deduced from how Pestilence uses them.
Iron Maiden – Somewhere in Time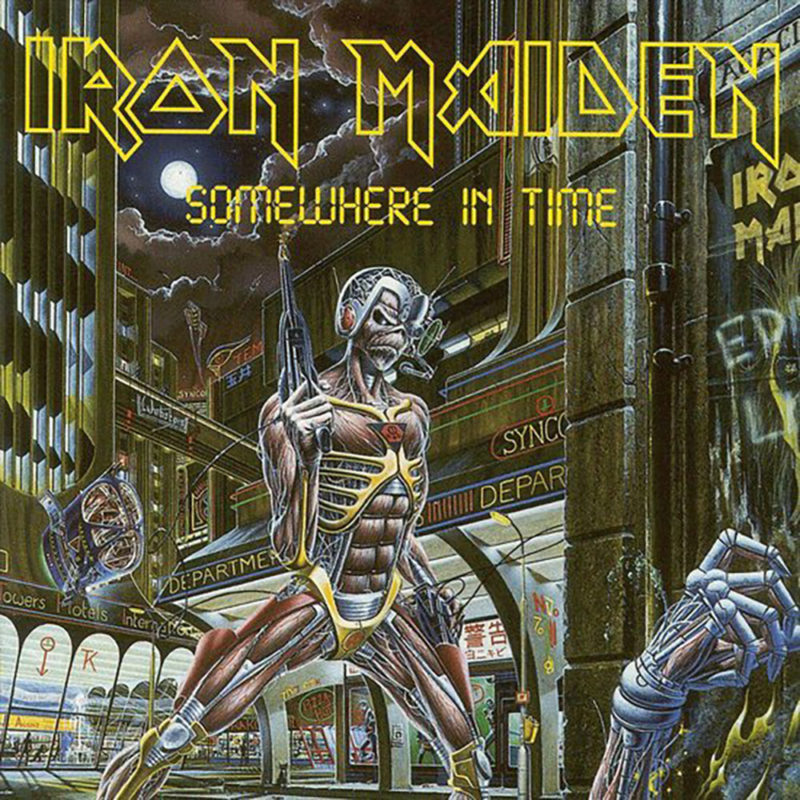 The influences of Iron Maiden can be heard throughout the album. The way the twin guitar is used can also be heard on many Maiden albums.  Bands like Mercyful Fate (a big influence on Death), Death, Judas Priest and Saxon also use this in a lovely way.
Genesis – Foxtrot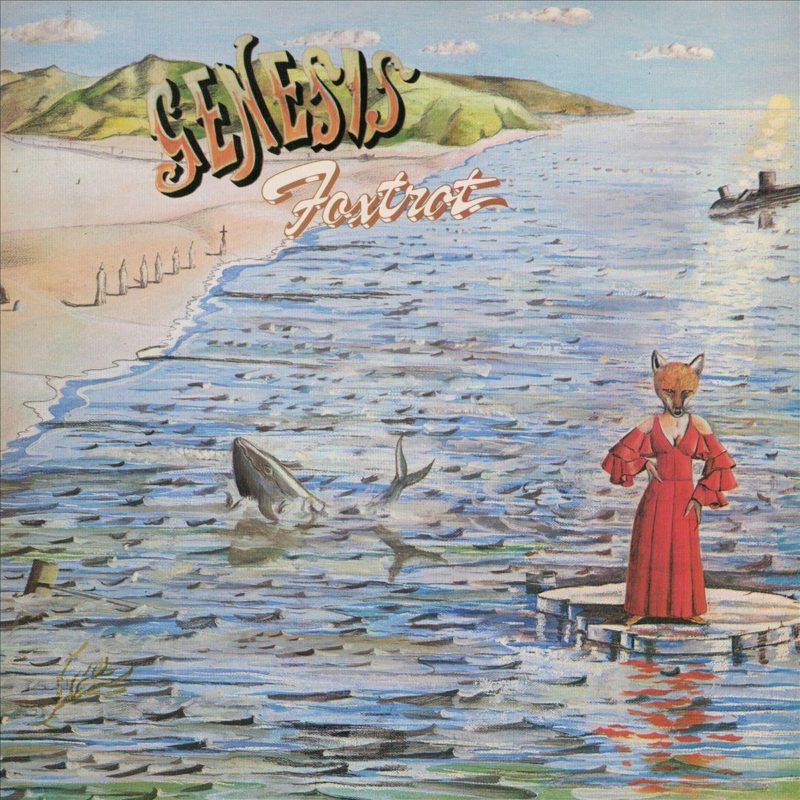 What has been of great influence besides these bands and albums is prog rock / metal.  Bands like Opeth, Dream Theater, Rush and Genesis are a huge inspiration.
Side A of "Clouds of Confusion" is inspired by the song "Supper's Ready" from their album "Foxtrot" from 1972. This song, a 22:57 minutes written in VII parts masterpiece, is a blueprint for the way side A is constructed.