News
August 20 2019
Moonsorrow CD box out this October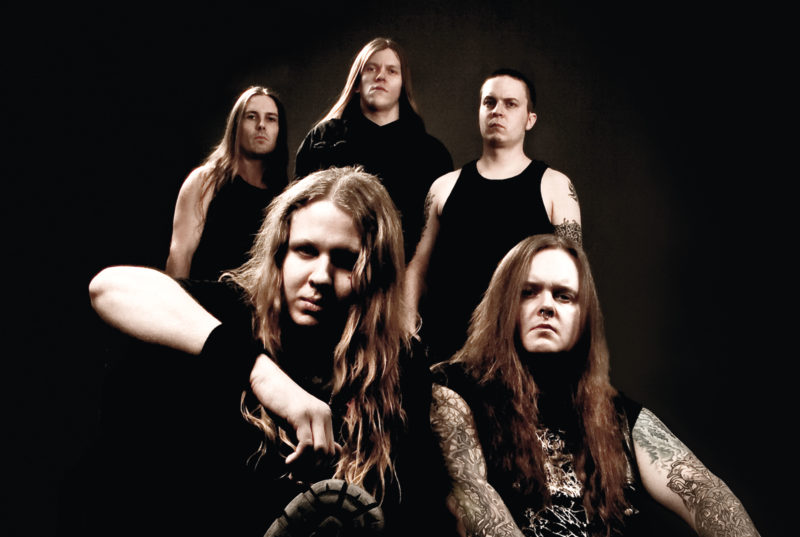 Moonsorrow justifiably has become one of Folk/Black/Viking Metal genre's most famous acts with their surprisingly sophisticated take on the genre, showcasing some of the best clean vocals the genre has to offer and incorporating influence from disparate genres like progressive metal and film scores.
Hammerheart Records is proud to re-issue "Voimasta Ja Kunniasta", "Kivenkantaja", "Verisäkeet", "V: Hävitetty" and "Tulimyrky" as nice digipak CD's and all together in a boxed set proudly named "Back To North" this October!
The pre-orders will be up in September.