News
July 14 2019
Isole shares a new music video for "Beyond The Horizon"
Sweden's classic Doom Metal outfit Isole share the official video for "Beyond The Horizon" a month before the release of their upcoming album "Dystopia". Watch the new video, directed by Niklas Nannebro here, listen on Spotify here and Bandcamp here.
"Dystopia" is due out August 23 on CD/LP/MC/Digital. Pre-order "Dystopia" here.
Fans of classic Doom Metal should beg, steal, or kill to get their hands on "Dystopia". This is a big album, with big songs and a big sound!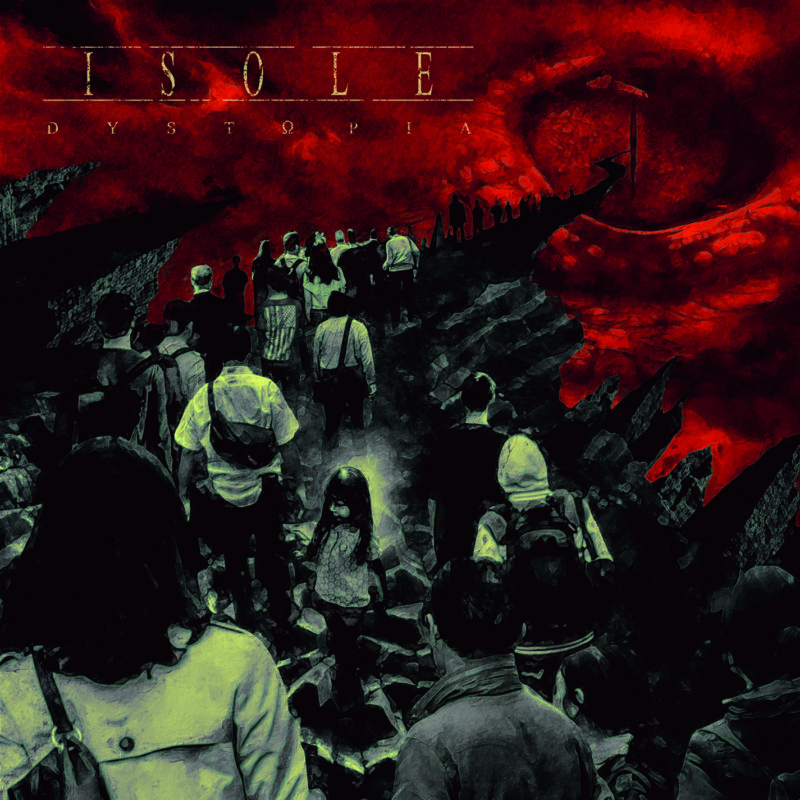 Isole will tour Europe alongside In The Woods, Ereb Altor and Shores Of Null to spread their melancholy again!