News
February 13 2019
Hammerheart Records will re-issue Scald, one of metal's most classic underground recordings ever done!
In April 2019 Hammerheart Records will re-issue an absolute classic underground album by the Russian band Scald.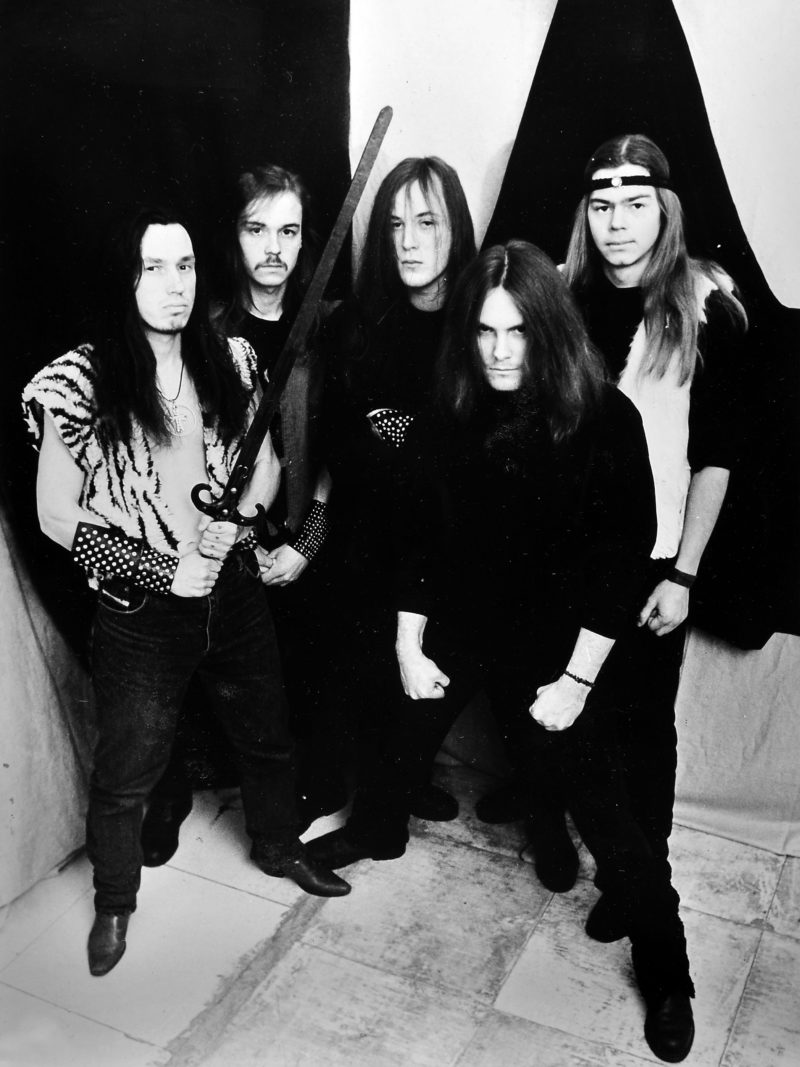 "Will of the Gods is Great Power" is the album we are talking about here, and it has been hailed by both the metal community and press worldwide as an absolute classic, ever since its original release in 1996. The album run close to 55 minutes, spread over six incredible songs that combine the best elements of both Bathory and Candlemass, obviously in an Undergroundish execution, but nevertheless a true testimony of passion, epic grandeur and true Metal music. The original recordings on CD 1 got a great companion CD 2, full on (partly) unheard bonus materials (13 songs!) that makes this re-issue essential for any self-respecting fan of true underground metal!  It's a limited to 1000 release, to act quick when the pre-orders start!