News
January 27 2023
Five inspirational records from Wothrosch!
Wothrosch just released their debut album "Odium", an exploration of the darkest facets of the human condition. Here are some of the band's most inspirational records!
The new Wothrosch album "Odium" is now available on CD, LP and digital here:
https://wothrosch.lnk.to/odium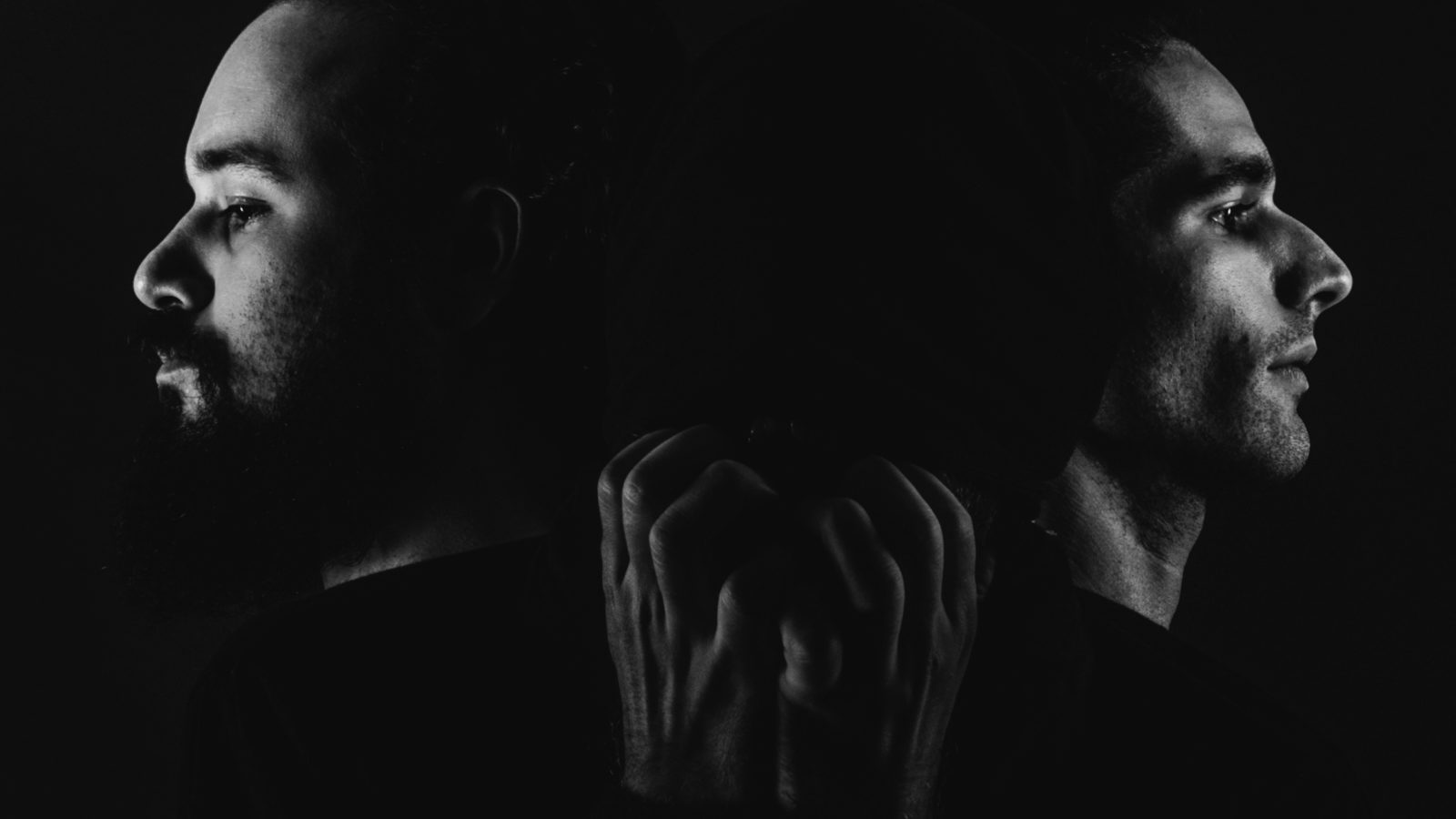 Behemoth – The Satanist
The crowning achievement of extreme metal in the 21st century. A faultless ode to the human spirit and free will, "The Satanist" is as untamed and unrelenting as its title promises it to be.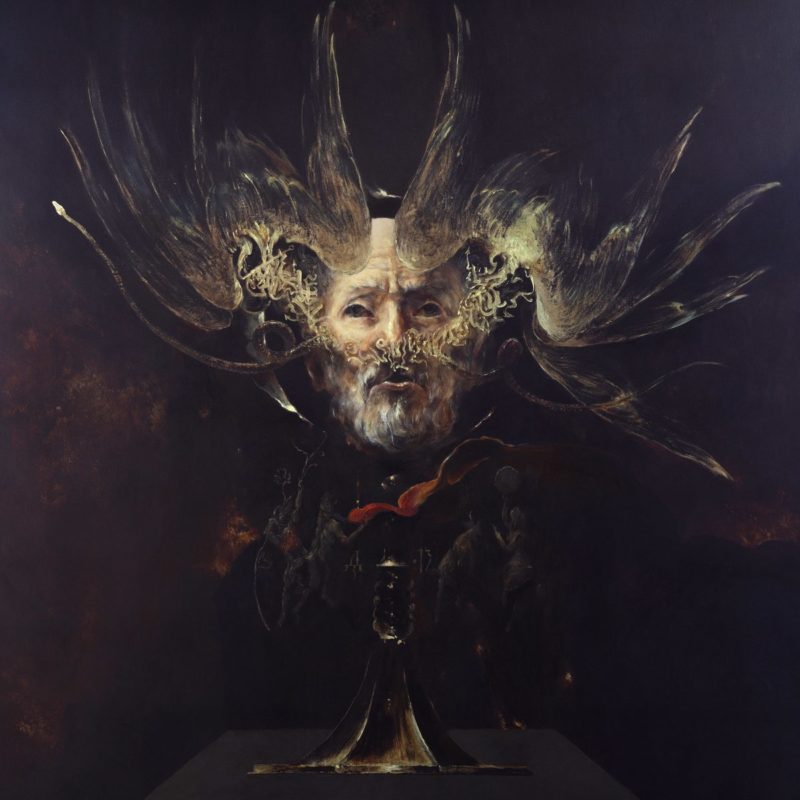 Septicflesh – The Great Mass
An unprecedented musical journey and poetic experience. "The Great Mass" is an artistic masterpiece that ultimately poses the question: "Is man a self-destructive God?"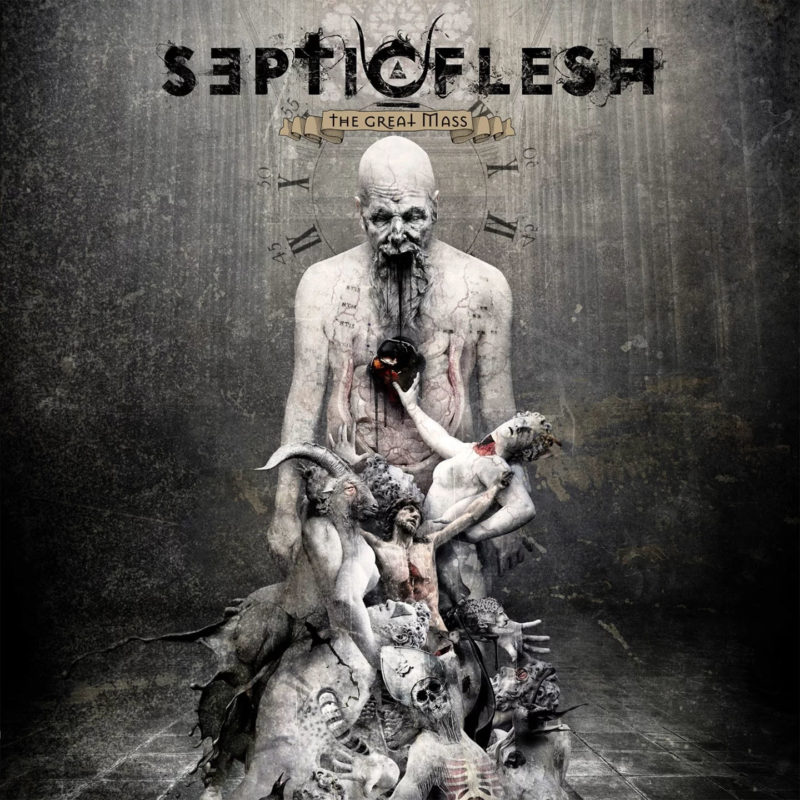 Anaal Nathrakh – Desideratum 
"Desideratum" is a misanthropic declaration of pure malice and a call-to-arms to bring forth the apocalypse. Submit to it and rejoice in utter insanity.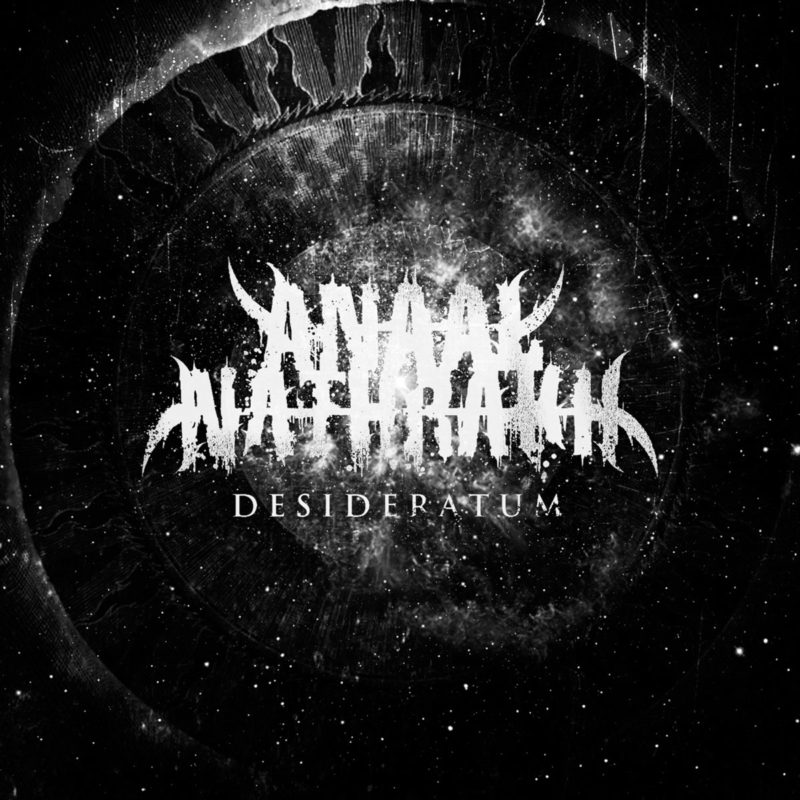 Celtic Frost – Monotheist
One of the darkest and bleakest albums ever created, "Monotheist" evokes a compelling, depressing, but yet beautiful voyage through an abyss. All that remains in the end, is for you to witness in misery, "As the snow falls to cover this all."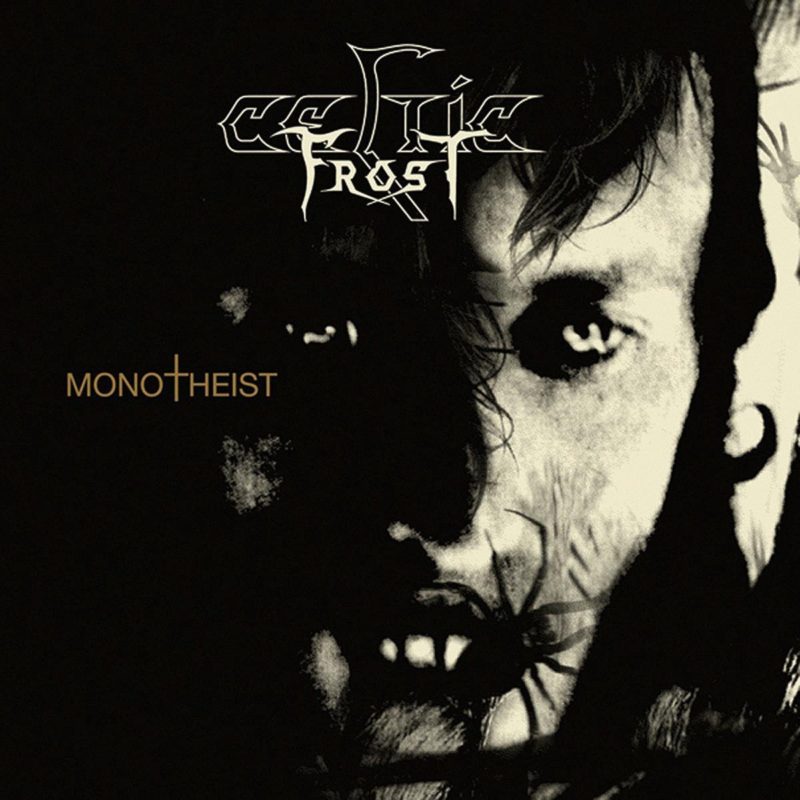 Nile – Those Whom The Gods Detest
Staggering in its all-around technical and progressive excellence, "Those Whom The Gods Detest", features some of the most memorable and distinctive songs of the band's career. Undoubtedly, their most triumphant outing to date. There is no God!