News
February 15 2023
Five favourite records from Slaughter the Giant!
Check out the favourite records from Slaughter the Giant's frontman Benny! From Grindcore to Thrash Metal, this list got is all covered.
The Slaughter the Giant debut album "Depravity" is out on CD, LP and digital!
Order your copy here:
https://lnk.to/slaughterthegiant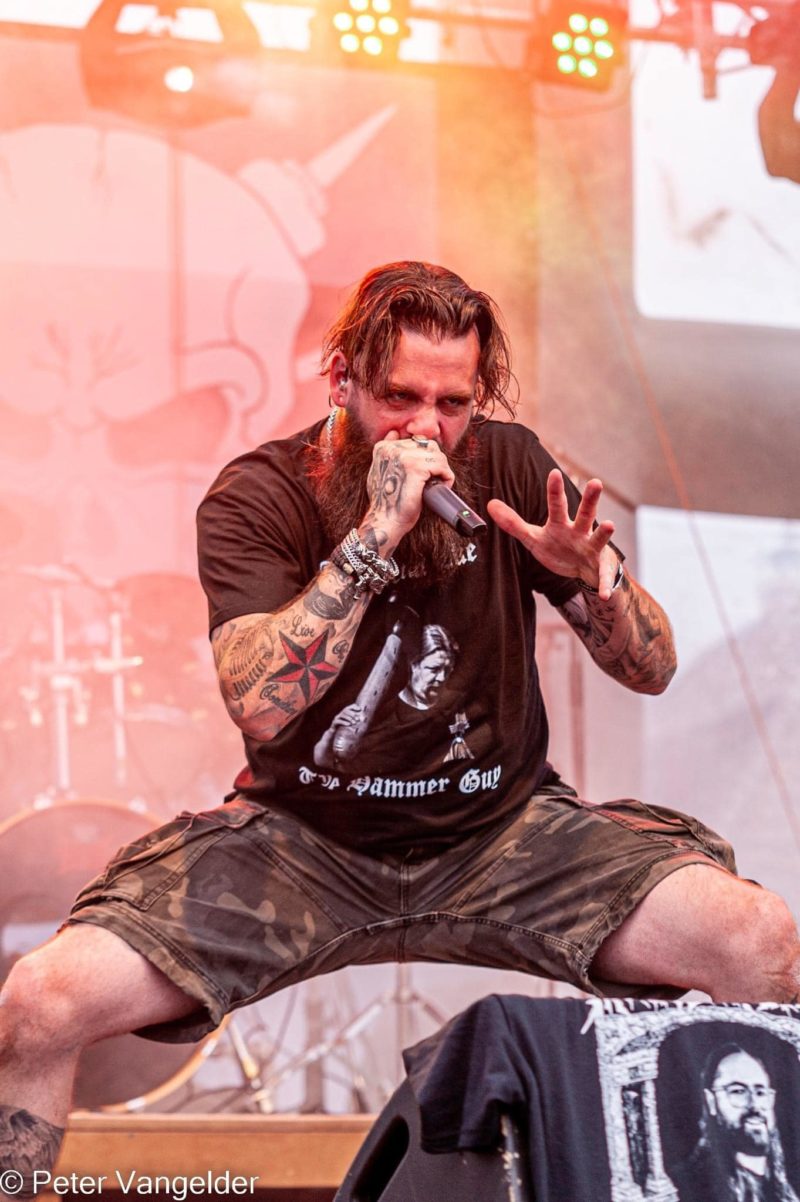 Metallica – … And Justice for All
This one introduced me in the world of metal, I was 10 years old and had a birthday party, a friend of me gave his walkman and then I heard this, I was blown away and instant in love with the genre, the speed, aggressiveness. This is still an album I give a spin once in a while.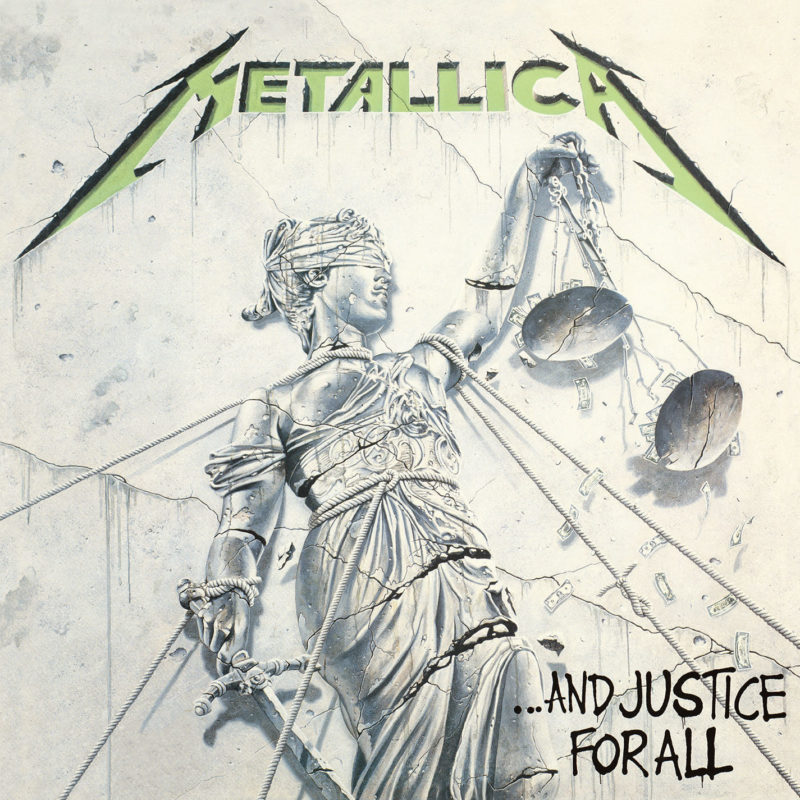 Dying Fetus – Reign Supreme
One of my favorites in the Death Metal genre, each album they make, they get better and better, this song subjected to a beating, always gets me pumped! The entire album is a masterpiece, especially live.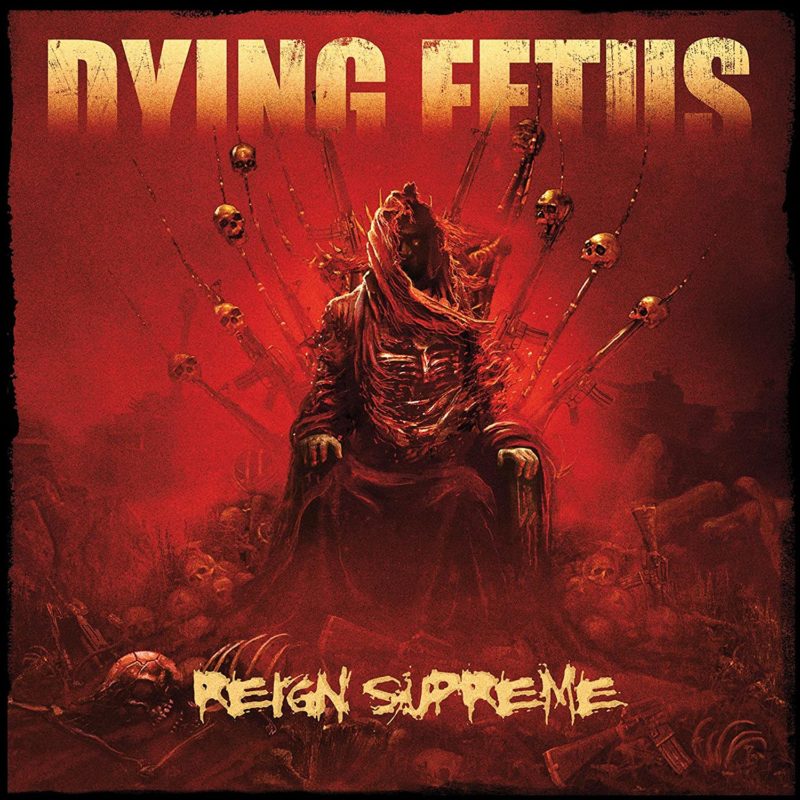 Slipknot – Iowa
One of my all time favorites, because of the rawness on this album, it also never gets boring to listen this one, awesome riffs, the rawness of Corey's voice is sublime, the drums of Joey Jordisson are perfect (rip).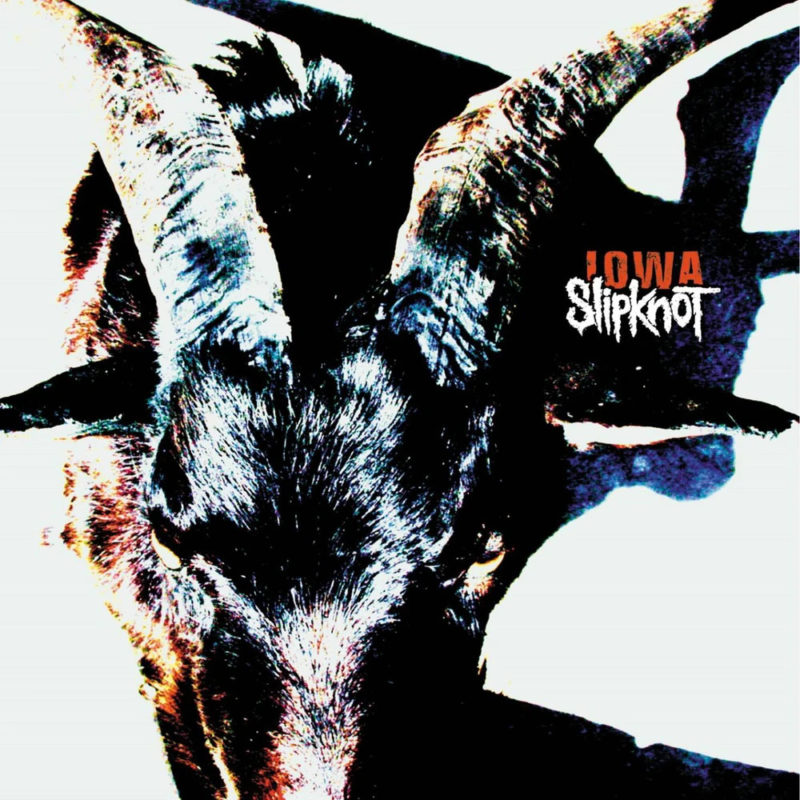 Gorerotted – Only Tools and Corpses
One of my favorite bands, such a shame they don't exist anymore, the gory lyrics, technical pieces in it. Saw them live a few times, very energetic band!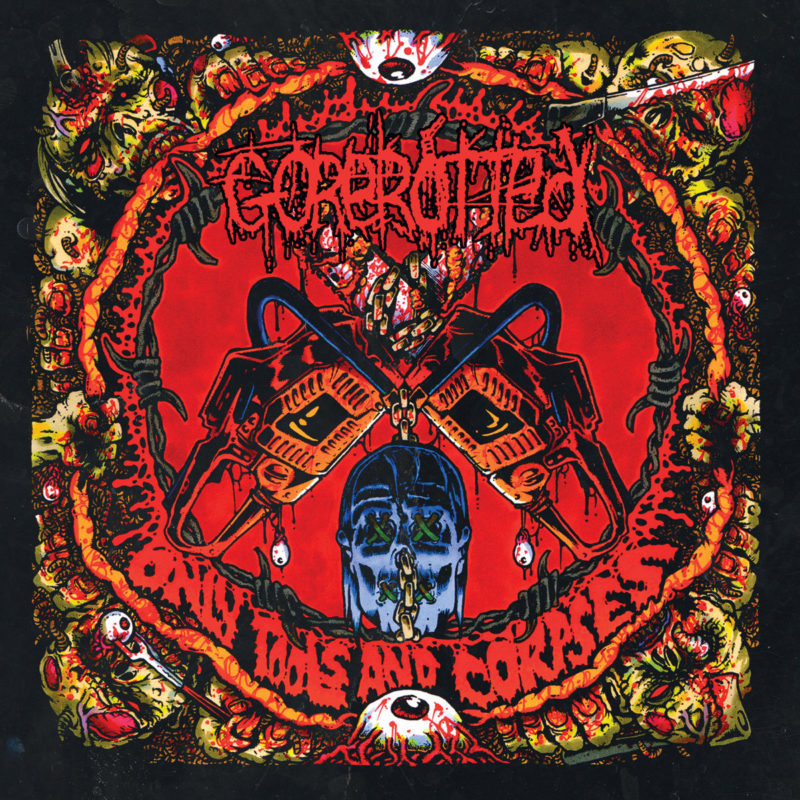 Six Feet Under – True 
Personally my fave album from Six Feet Under! I really used to love Barnes his voice, raspy, gory, dark! Also Ice T in it from Body Count, which really gave a nice schwung on the song! And ofcourse songs about zombies, love it!