News
February 8 2023
Five favourite records from Deviser's Matt Chnaras!
Matt Chnaras from Deviser presents you five of his favourite records! Matt is the founding member and singer, guitarist, composer of Deviser and is recognised as one of the pioneers of the Greek Black Metal scene.
The new Deviser album "Evil Summons Evil" is set for a release this friday on CD, LP and digital!
Order your copy here:
https://deviser.lnk.to/evilsummonsevil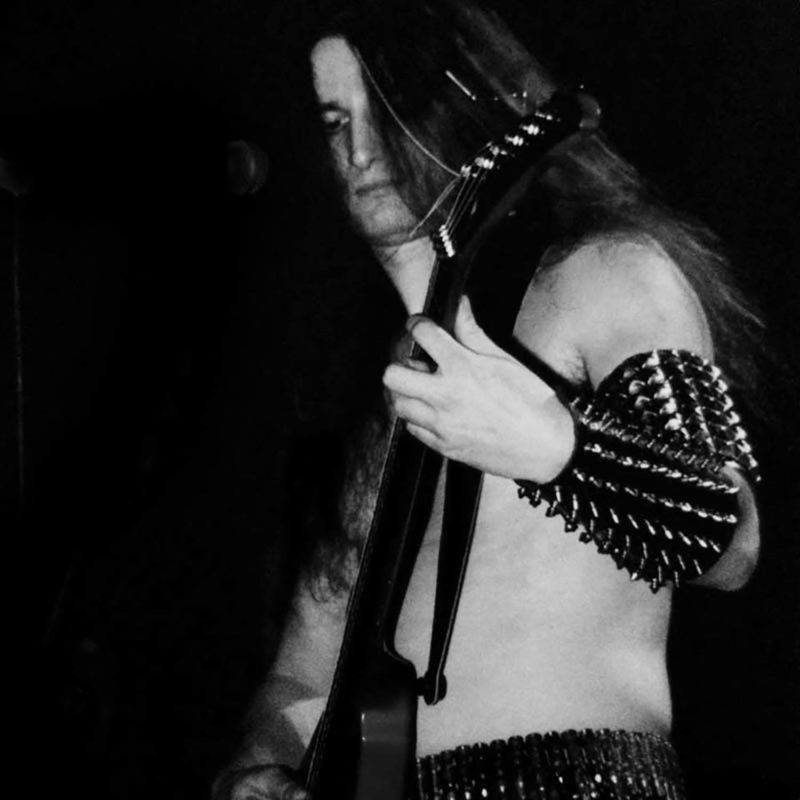 Mayhem – De Mysteriis Dom Sathanas
A landmark album that scarred me for emotional reasons as well. I owned it for quite some time before it was released without Attila's vocals. Even today it sounds just as violent and so unbelievably diabolical. I remember how excited and how confident Euronymous was when he described it to me, as a truly grand masterpiece.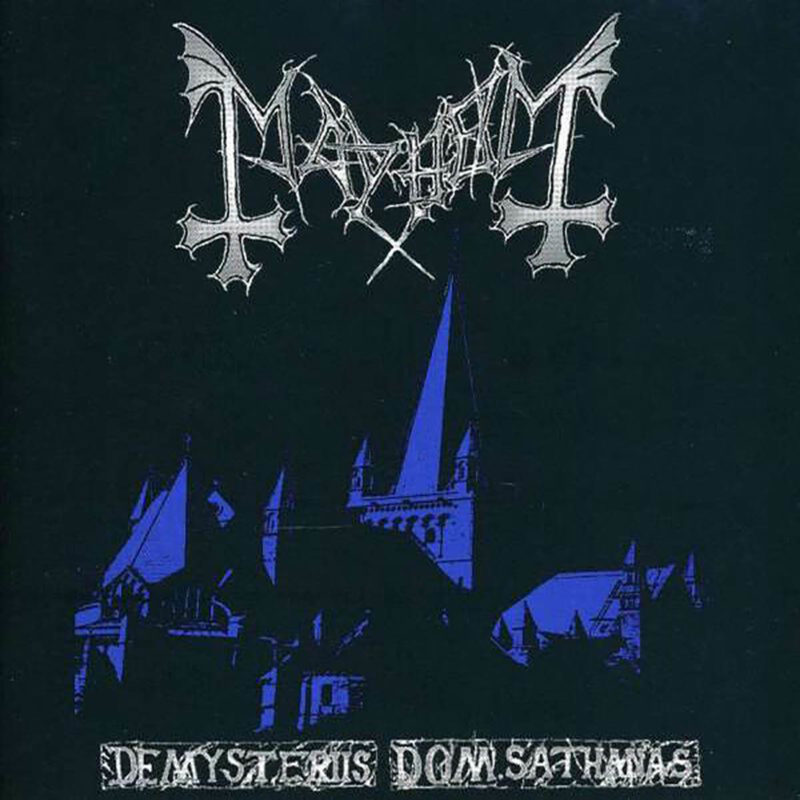 Slayer – Hell Awaits
So innovative for its time , unimaginable atmosphere and masterful technique. Excellent release with unimaginably high level compositions. So impactful yet inspiring at the same time. There are no words to describe exactly what this album meant to the whole extreme scene back then. Furious and stormy!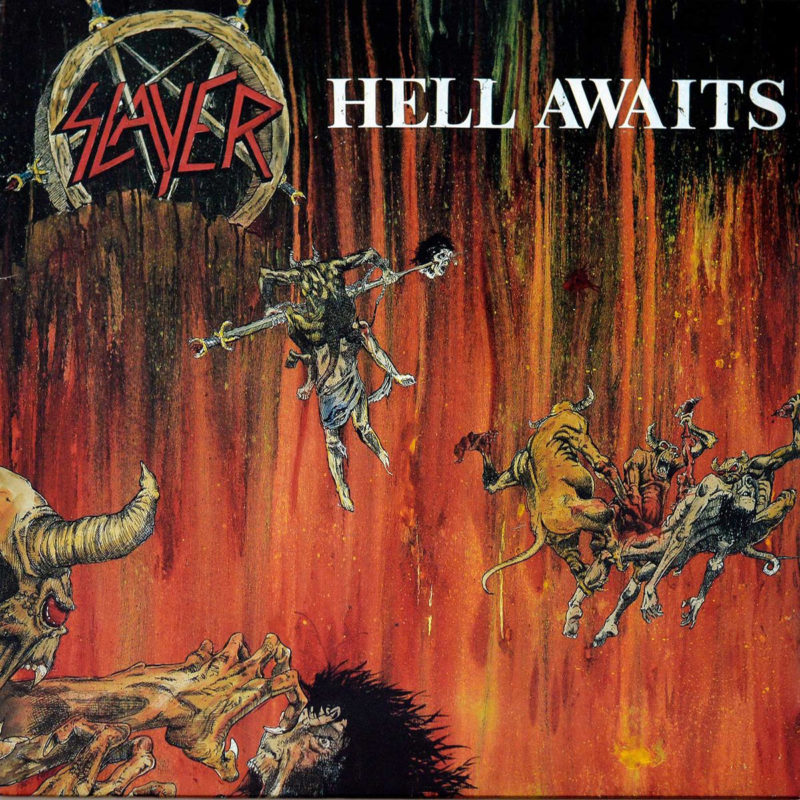 Iron Maiden – Somewhere in Time
All their releases were excellent but this one was their pinnacle. Epic moments , excellent atmosphere, innovative production. It sounds so modern even today. Classily played heavy metal of endless inspiration. They took the genre so far into the future.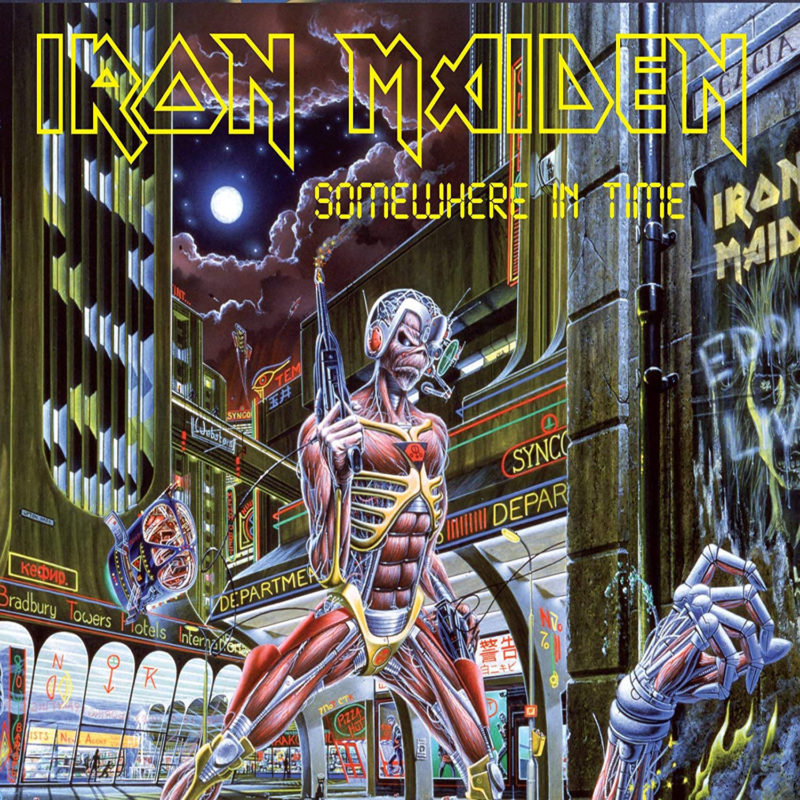 Dead Can Dance – Spleen and Ideal
It was and is an amazing album full of emotions. neoclassical elements, hypnotic passages, real art given properly and with top inspiration. The melancholic parts heard here can lead you to suicide, zero exceptions. An album that really spoke and continues to speak to me.
Bathory – Under the Sign of the Black Mark
Monumental! The record that influenced Scandinavian Black Metal more than anything else. Excellent release full of dark emotions and frozen melodies that tear the soul out with no regrets. Terrifying treble sound, demonic compositions, brutal rhythms and plenty of darkness flowing relentlessly. Way ahead of its time.