News
January 21 2023
Five favourite Death Metal records: Defy the Curse!
We present you the five favourite Death Metal records from Defy the Curse! Let's find out about Harold Gielen's his choices!
The new Defy the Curse album "Horrors of Human Sacrifice" is out now on 2CD/LP/MC/Digital: https://defythecurse.lnk.to/horrorsofhumansacrifice
Dismember – Like an Everflowing Stream
Fucking genius classic Death Metal album Recorded at the Sunlight Studios in 1991. Classic Swedish sound I fel in love with when Entombed released their all time favorite "Left Hand Path".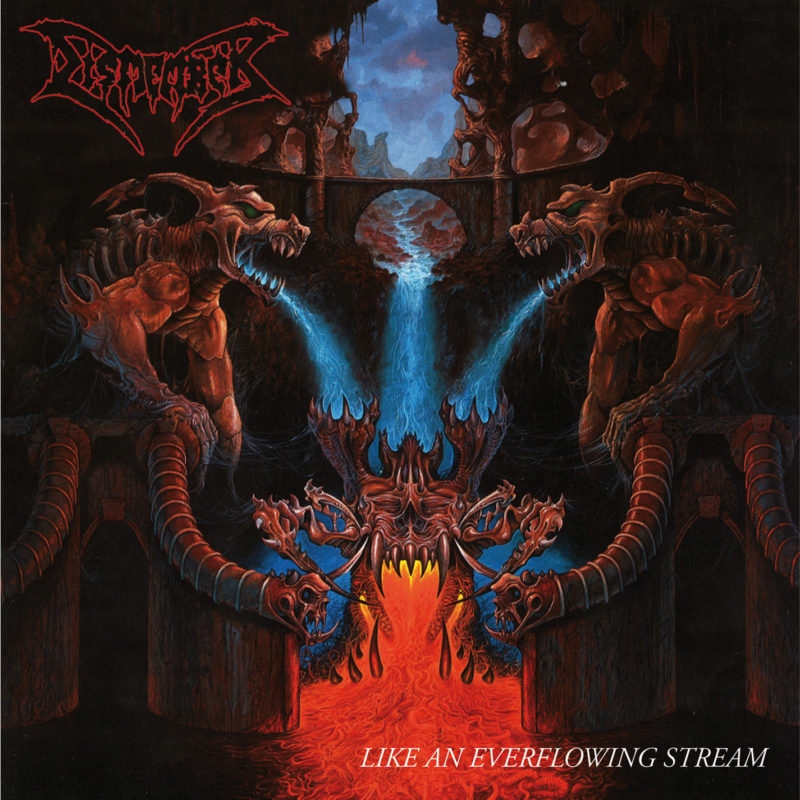 Carcass – Heartwork
30 years ago! I love what these British fellas doing. I really liked there previous records a lot, but Heartwork was a bit different and technically a top notch record. Produced by Colin Richardson in 1993.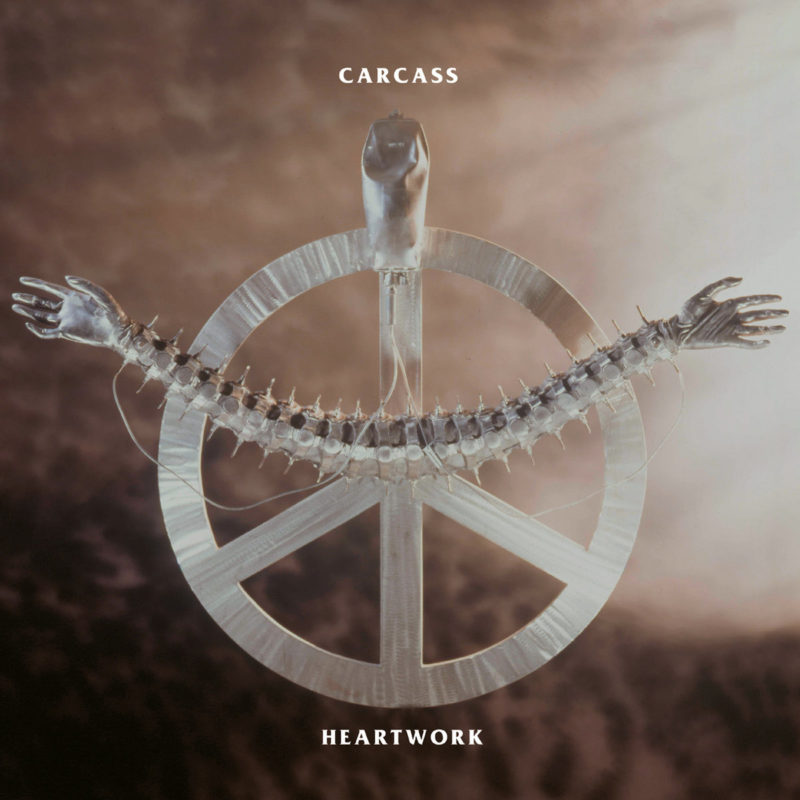 Cannibal Corpse – Bloodthirst
I was never a big fan of Chris Barnes voice, but I like the early Cannibal Corpse. On this record George "Corpsegrinder" Fisher in top condition. Opener "Pounded into Dust" is in my opinion THE song that makes you hungry to listen to the whole record.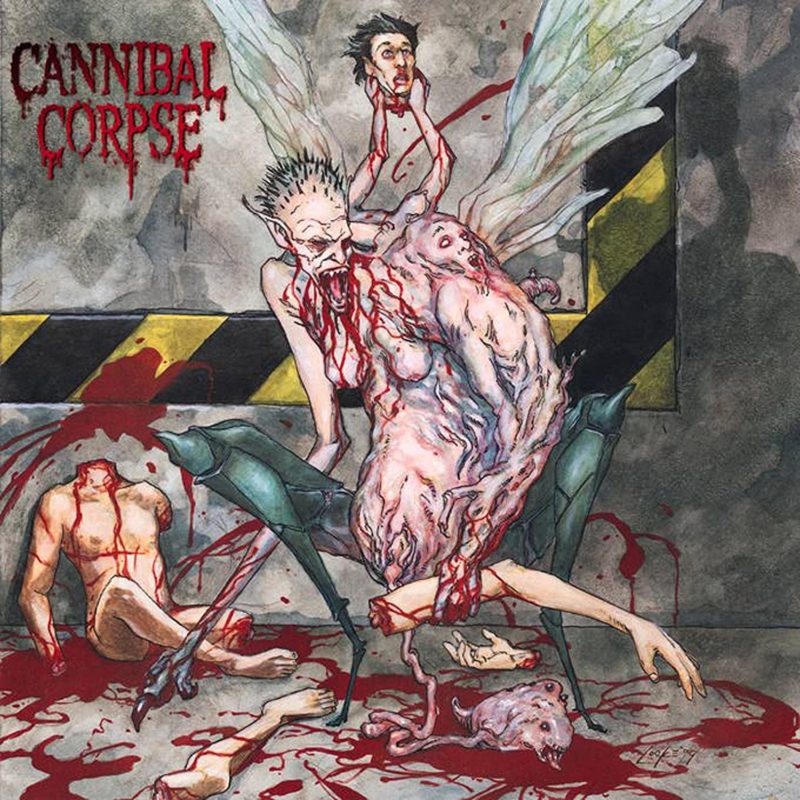 Entombed – Left Hand Path
Oemp! Yes, what the fuck we have here. Speaking of a bone crushing guitar sound, Entombed created this sound with Left Hand Path. Atmospheric record, opening with screams from the Abyss. Only killer tracks filled this record, and a must have record in your collection if you like Death Metal.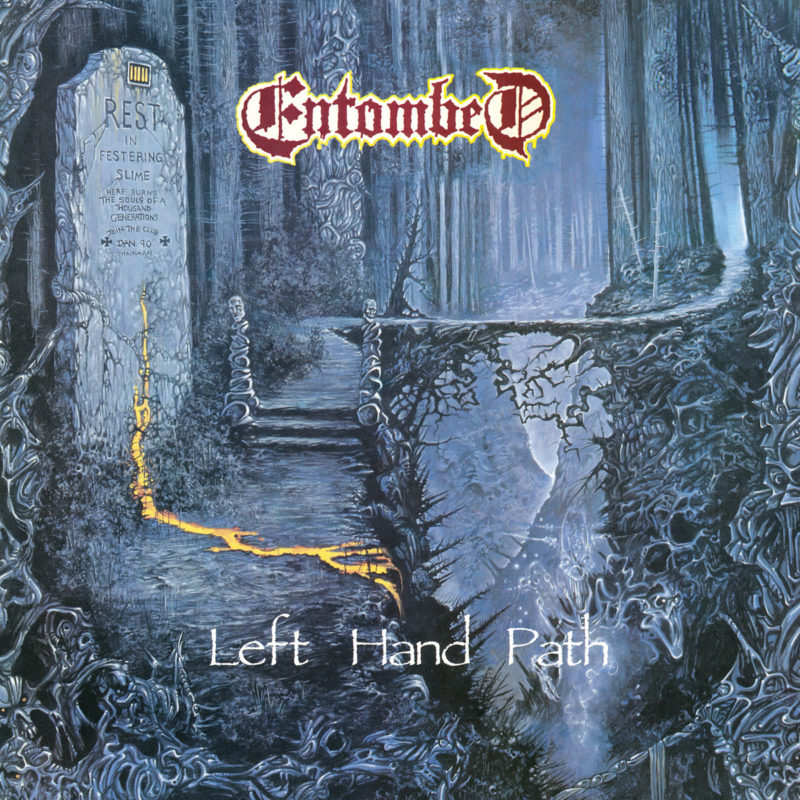 Suffocation – Pierced from Within
Doug Cerrito's finest! A record that's filled with 45 minutes of brutal intense guitar riffs and a brilliant record. Pierced from Within is a Scott Burns production from 1995, and he knows how to impress the Death Metal fans.