News
July 16 2019
Ereb Altor: announce new full length album cover and tracklist for "Järtecken"
Swedish viking metal band Ereb Altor will release their new full length album "Järtecken" on 20th September! Ereb Altor always promises one thing with each release: Epic, Folk-blended Metal inspired by the Norse legends. "Järtecken" shakes things up again with a true and sincere Pagan theme in its lyrics and art. Each song delivers majestic riffs and some of the best vocal work from the band. The new Ereb Altor album "Järtecken" is a future classic! A sign of things to come!
The artwork is done by the famous Kristian Wåhlin (Amorphis, Dissection, Dark Funeral)!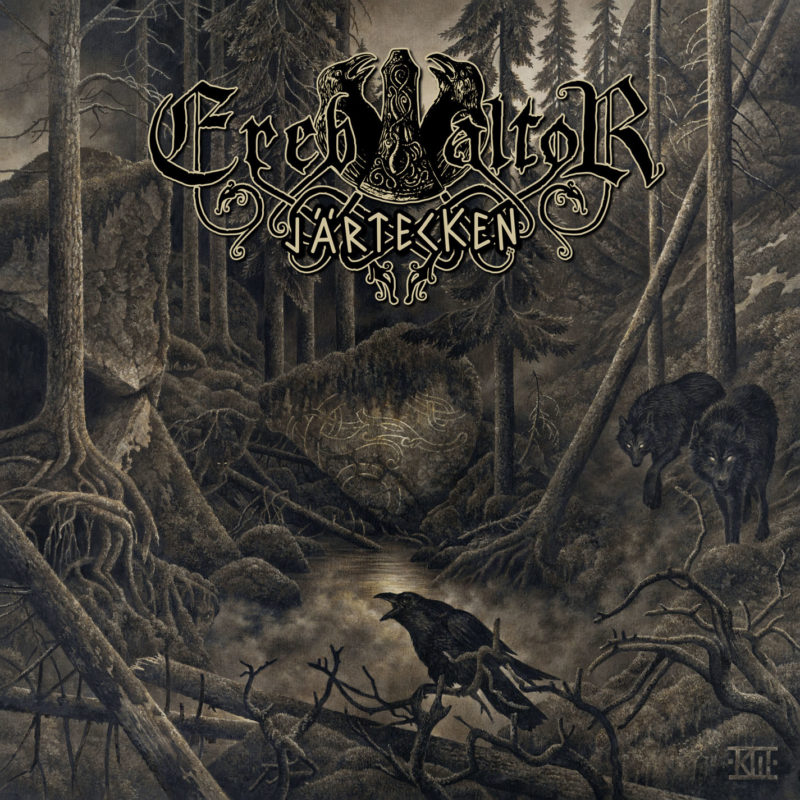 "Järtecken" tracklist:
1. Avgudadyrkans Väg
2. Queen Of All Seas
3. Alliance In Blood
4. Chained
5. My Demon Inside
6. Prepare For War
7. Hvergelmir
8. With Fire In My Heart…
9. …And Blood On My Hand
10 Av Blod Är Jag Kommen (CD Bonustrack)
11. Sacrifice (CD Bonustrack)
The album will be available on CD/LP/MC/Digital, pre-orders, limited vinyl colors and packages will be announced soon!