Thy Listless Heart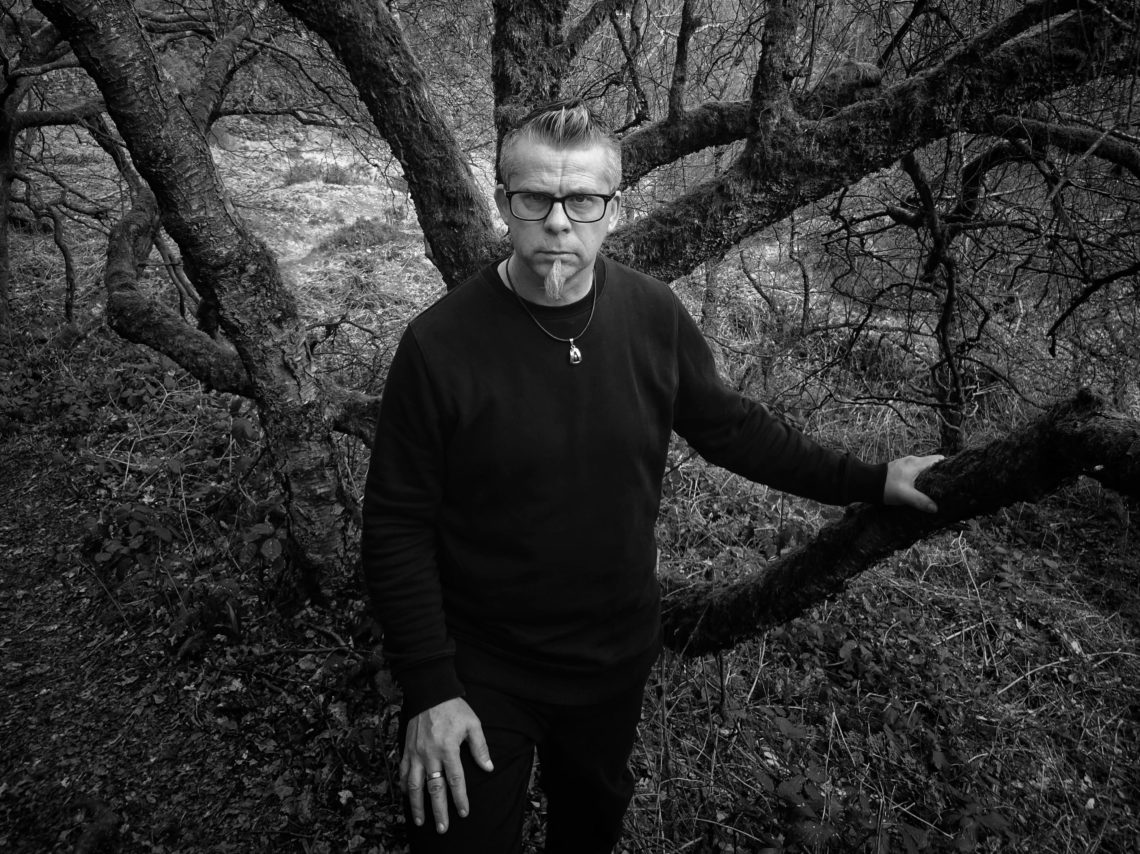 Biography
Thy Listless Heart to release "Pilgrims on the Path of no Return", just in time for 2022's Doom Metal newcomer of the year! An epic soundtrack of sorrow and longing as we journey into the unknown.
Sorrow, pain, yearning and hope all wrapped up in a solo Doom Metal project by Simon Bibby.
Upon receiving the seven tracks which together make "Pilgrims on a Path of No Return", Hammerheart Records was convinced that the world needed to hear this great album. Thy Listless Heart is the sole creation of Simon Bibby, who recorded the album at his home in Derbyshire, England and then enlisted the skills of Greg Chandler (Esoteric) at Priory Recording Studios for mixing and mastering. Simon has a great track-record in creating Metal dating back to the late 80's when he was bassist and later, guitarist in Seventh Angel, who released a couple of cool Thrash Metal albums on Under One Flag Records.
Thy Listless Heart is a different entity; it is atmospheric Metal, filled with Doom elements and sad melodies, crowned with passionate singing. Think as if the atmospheric parts of Primordial meet later Anathema, with a pinch of Dead Can Dance thrown in. The album needs to be heard in its entirity to get the full emotions and atmospheres it creates, it is indeed a pilgrimage. From melodic, heavier and doomier tracks as "As the Light Fades" and the grasping "The Precipice" to ambient/folk inspired pieces as "When the Spirit Departs the Body" and "Aefnian" resulting in the almost monstrous (in length) track "The Search for Meaning", it is all passionate andbeautiful, although in a saddened way.
Press Kit
Links