Sear Bliss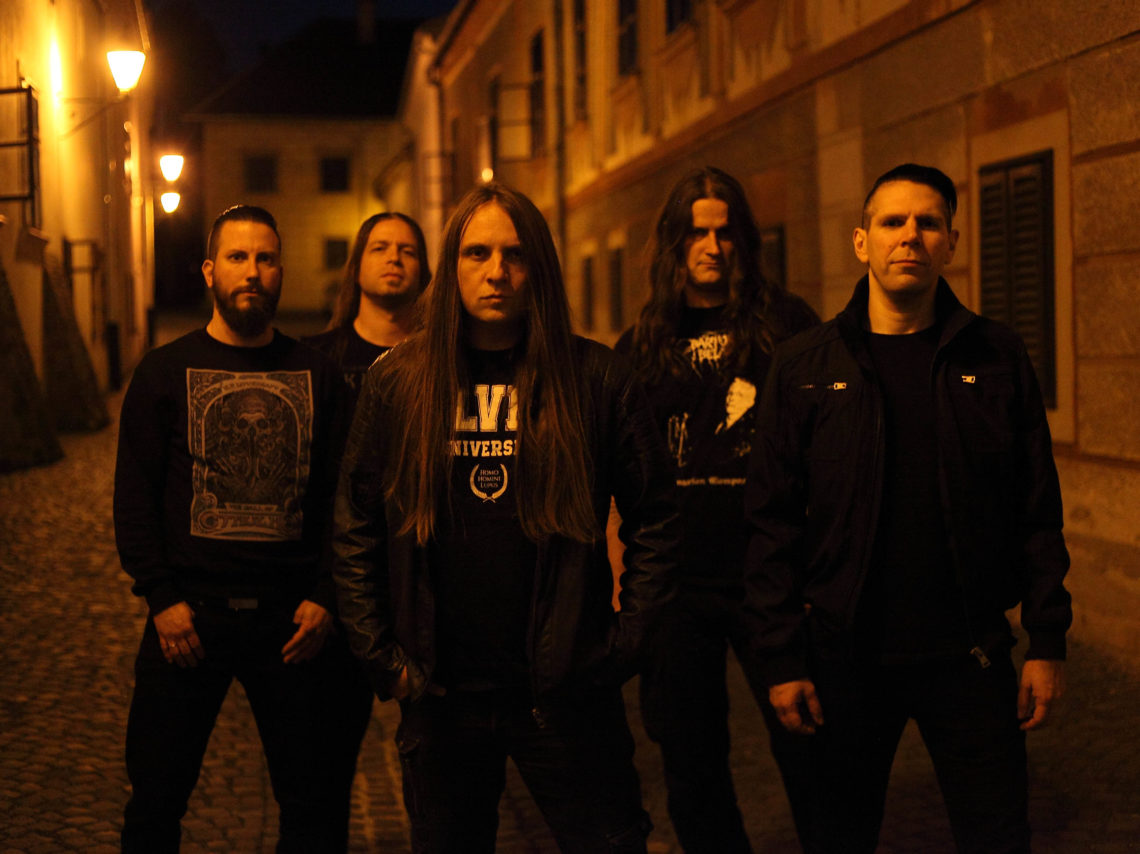 Biography
Sear Bliss is a black metal band from Szombathely, Hungary, formed in 1993 by bassist, vocalist and now also keyboardist András Nagy. Apart from the usual heavy metal instruments they adopted synthesizer and wind instruments (like trumpet and trombone) in their songs. Holland's leading metal magazine, Aardschok awarded Sear Bliss debut album Phantoms the title of "CD Of The Month". It was the first (and only) time in the magazine's history that the award went to a black metal album.
Sear Bliss has earned a reputation in the European metal underground with their unique black metal albums released by independent record labels like Mascot Records, Red Stream and recently Candlelight Records.
After two months of studio work, the sixth Sear Bliss album was released on September 24, 2007. Critically acclaimed The Arcane Odyssey was awarded "Album of the Month" by some magazines (i.e. Zero Tolerance) and was also high ranked by Kerrang, Terrorizer, Heavy Oder Was and Rock Hard magazines in Europe. The album was elected for "Album of the Year" on Hungarian Metal Awards in 2007.
In 2009 the line-up of the band changed and Sear Bliss welcomed back former long time Sear Bliss members János Barbarics and Csaba Csejtei on guitars, Olivér Ziskó on drums. The brass instrument is represented by trumpetist Balázs Bruszel.
Sear Bliss recorded their 7th full-lenght album "Eternal Recurrence" in 2011 and it has been released on the 23rd of January 2012. The new album shows a darker, heavier and more progressive approach, definitely a new chapter in the life of the band.