Fehler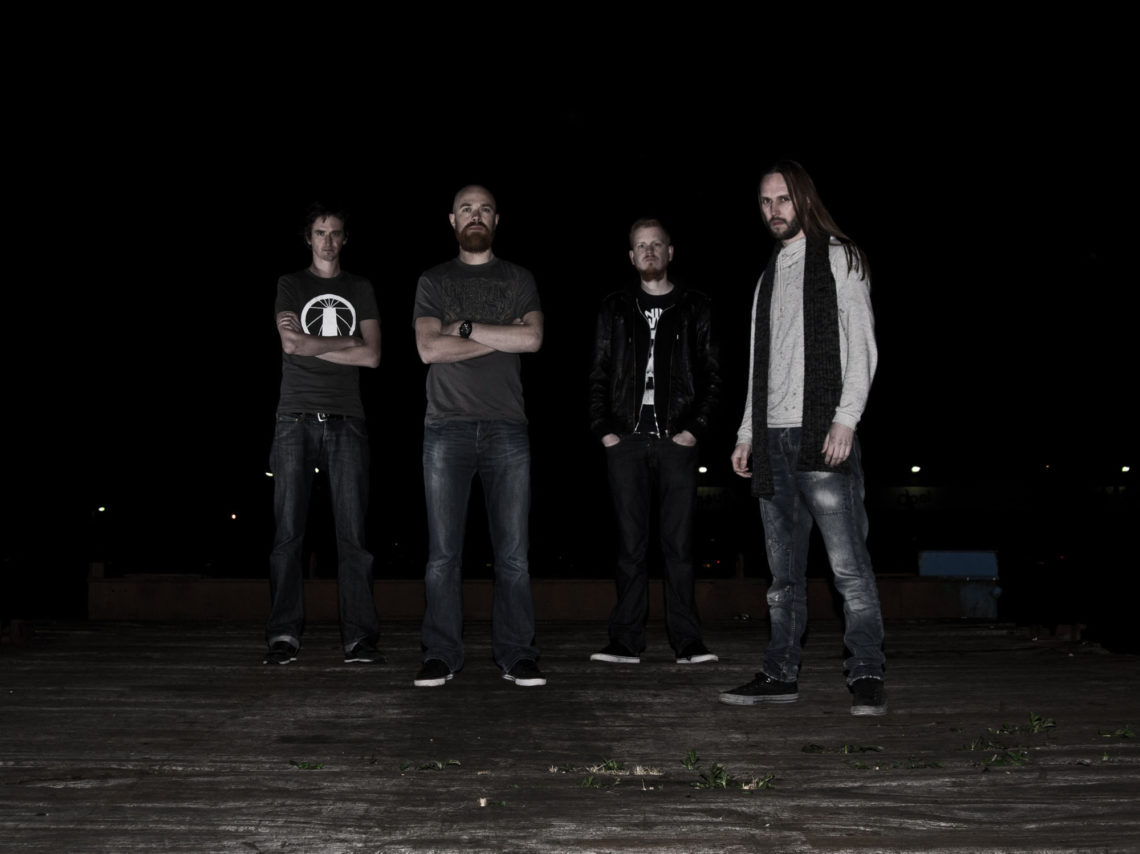 Biography
Fehler are a four-piece sludge metal outfit from the south of the Netherlands, known for their dark blend of ground shaking riffs combined with heavy rhythms and dissonant, black metal like atmospheres. Key influences to their sound are sludge heavy weights like Crowbar and Torche but also feature the more melodic aspects of bands like Mastodon and High on Fire. Their songs vary from short and aggressive outbursts to sound-layered epics.
In 2009, Black Death Records releases their debut ep Adharma, which recieved great reviews by national and international press. After re-defining their musical ambitions the band was joined by guitarist Twan van Geel (Bunkur, Legion Of The Damned). Adding a top-of-the bill second guitar player created many extra options: better songwriting, more impact on stage and of course the possibility of extra sound layering.
The result is Dissona, a full length album that is both beauty and beast. A collection of crushing songs with room for intelligent, melancholic harmonies. Coherent in its diversity. Have a listen. Be suprised.
Press Kit
Links