Bio-Cancer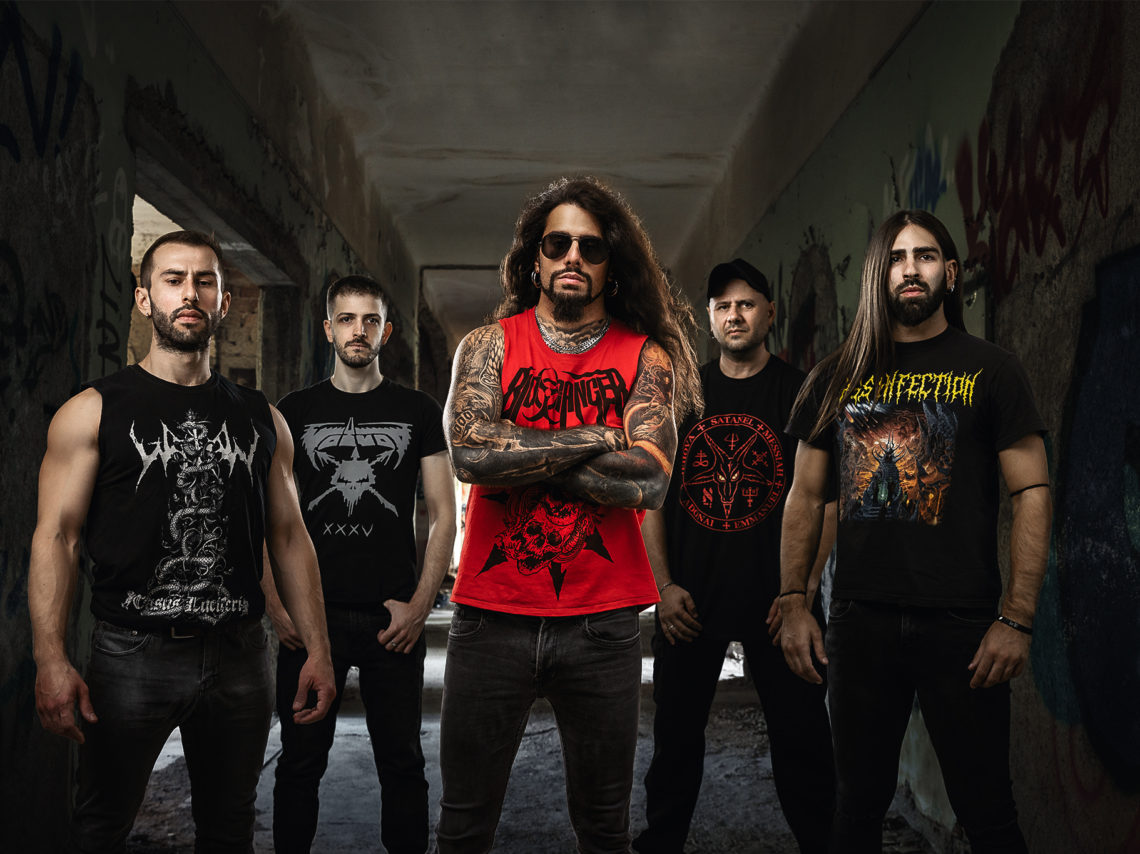 Biography
Bio-Cancer is an extreme thrash metal band based in Athens, Greece, formed in 2010, and was one of the leading acts in the emerging thrash scene of the early '10s in Greece. Since then, 2 full length albums have been released.
The first one, "Ear Piercing Thrash" (2012) released by Athens Thrash Attack Records, garnered huge attention from the global thrash scene, establishing the band's following and got recognized as one of the top Thrash metal albums of the year in many lists.
With the second record, "Tormenting The Innocent" (2015) released by Candlelight Records, an even more aggressive musical approach was adopted, allowing the band"s fan-base to grow even larger, attracting fans of more extreme audiences like black and death metal.
On the front of live performances, Bio-Cancer have toured Europe multiple times, along with bands like Marduk, Origin, Immolation, Voivod etc and have played many individual shows and festivals, in more than 30 countries around the world. Some noticeable ones include Up the Hammers Festival, Japanese Assault, Bloodstock Open Air and Rockstadt Festival.
In addition, Bio-Cancer has completed a month-long headline tour in China, becoming the first Greek metal band ever playing there.
Press Kit
Links
Tourdates