News
September 11 2018
"Satanic Prophecies" boxed set of 5 remastered Digi-CD's by Necrophobic!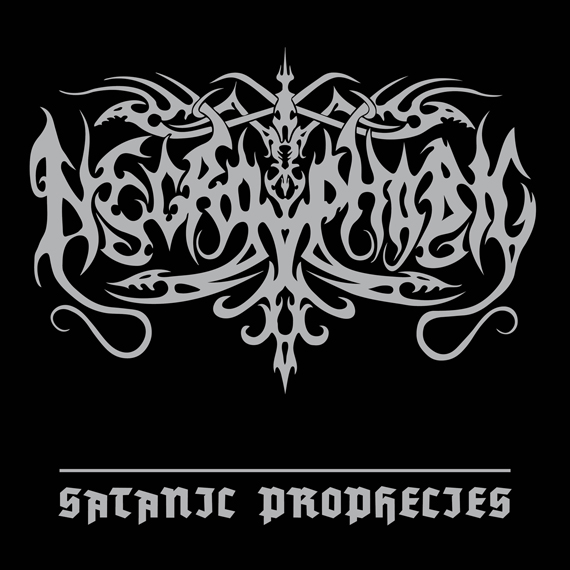 All the classic Necrophobic albums will be re-issued in upgraded artwork and sound quality. Fully remastered, sounding more powerful than ever before, these are the definitive versions of the classic albums by the legendary Swedish Death Metal band. In the boxset we have included a re-press of their collection of demo's and the 7" called the "The Call". This fifth album will be a box exclusive one!
The boxed set is limited to 500 copies and will have all of Necrophobic recordings from 1989 up unto 2002, in a high quality box, in best sound possible!
Includes:
The Nocturnal Silence Digi-CD
Darkside Digi-CD
The Third Antichrist Digi-CD
Bloodhymns Digi-CD
Satanic Blasphemies Digi-CD (Boxset exclusive)