News
August 3 2018
Sear Bliss new album "Letters from the Edge" out now!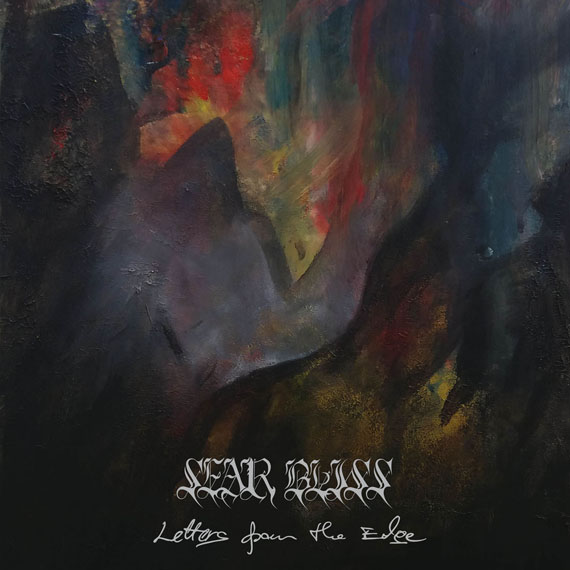 "Letters from the Edge" from Sear Bliss is out now. Metal with horns since 1993!
Order here: www.hammerheart.com/order/searbliss
Stream on youtube: www.youtube.com/watch?v=pRSJWUrNmWY
Bandcamp: www.searblisshhr.bandcamp.com/album/letters-from-the-edge
The album which is regarded as the definitive Sear Bliss record according to the band is going to be released by Hammerheart Records. The long-running Hungarian band together with Hammerheart Records officially announce the full stream from the upcoming album. The band will perform at a couple of Hungarian metal festivals this summer and prepares for a huge concert for November in Budapest to celebrate the 25th anniversary of Sear Bliss and the release of the new album.
Sear Bliss – Letters From The Edge
1. Crossing The Frozen River
2. Forbidden Doors
3. Seven Springs
4. A Mirror In The Forest
5. Abandoned Peaks
6. Haven
7. The Main Divide
8. Leaving Forever Land
9. At The Banks Of Lethe
10. Shroud
www.searbliss.hu
www.facebook.com/searblissband