News
June 15 2018
Sear Bliss presents full album stream for "Letters from the Edge"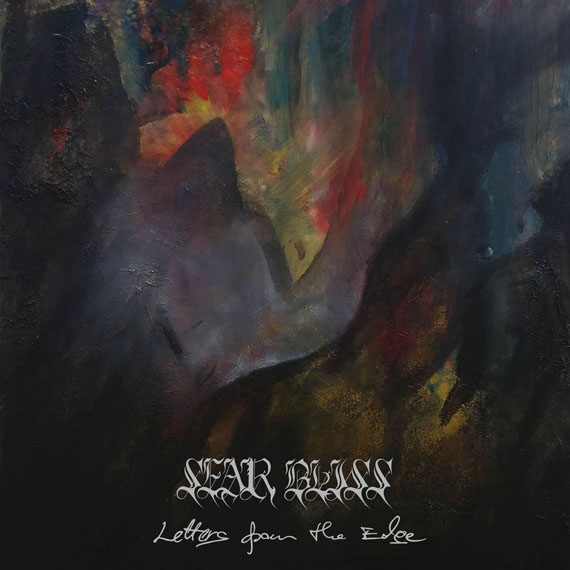 Hammerheart Records will release "Letters from the Edge" from Sear Bliss next month, but you can stream it in full below, as well as purchase digital via Bandcamp.
Stream on youtube: www.youtube.com/watch?v=pRSJWUrNmWY
Bandcamp: www.searblisshhr.bandcamp.com/album/letters-from-the-edge
The album which is regarded as the definitive Sear Bliss record according to the band is going to be released in July by Hammerheart Records.The long-running Hungarian band together with Hammerheart Records officially announce the full stream from the upcoming album. The band will perform at a couple of Hungarian metal festivals this summer and prepares for a huge concert for November in Budapest to celebrate the 25th anniversary of Sear Bliss and the release of the new album.
Sear Bliss – Letters From The Edge
1. Crossing The Frozen River
2. Forbidden Doors
3. Seven Springs
4. A Mirror In The Forest
5. Abandoned Peaks
6. Haven
7. The Main Divide
8. Leaving Forever Land
9. At The Banks Of Lethe
10. Shroud
www.searbliss.hu
www.facebook.com/searblissband