News
March 25 2018
Malevolent Creation joins Hammerheart Records and Eternal Rock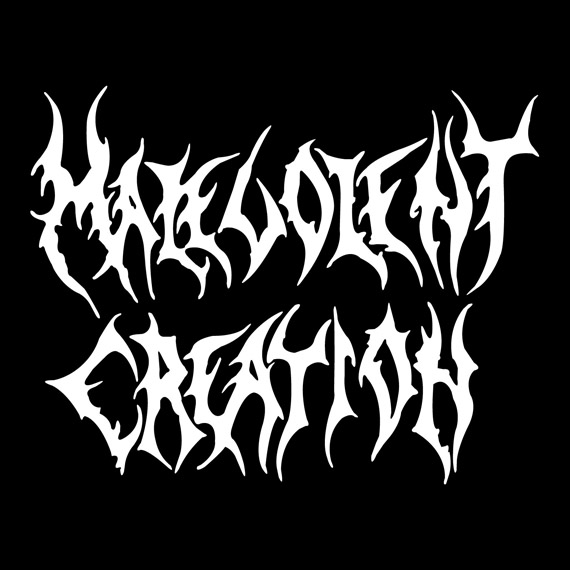 Legendary US-Death Metal band Malevolent Creation has joined Hammerheart Records as their label for releasing new and old music and will be booked worldwide through Eternal Rock! The plan for 2018 is to release a brand new killer album and do a tour to play a set of Old School Death Metal (for this Malevolent Creation will play songs from their first 5 albums).
Hammerheart Records will gradually re-issue all albums on LP, Deluxe 2-CD, MC and as merchandise! This includes their first 3 albums for Roadrunner, the albums for Pavement/Artic and all album released in the 21st century.
Hammerheart Records owner Guido Heijnens is also the manager for Malevolent Creation. All worldwide booking are now taken care off by Eternal Rock.
The Cold-Blooded Death Metal Machine called Malevolent Creation is back!
www.eternalrock-musicagency.com
www.facebook.com/malevolentcreation