News
January 11 2018
Pestilence releases second single from "Hadeon"!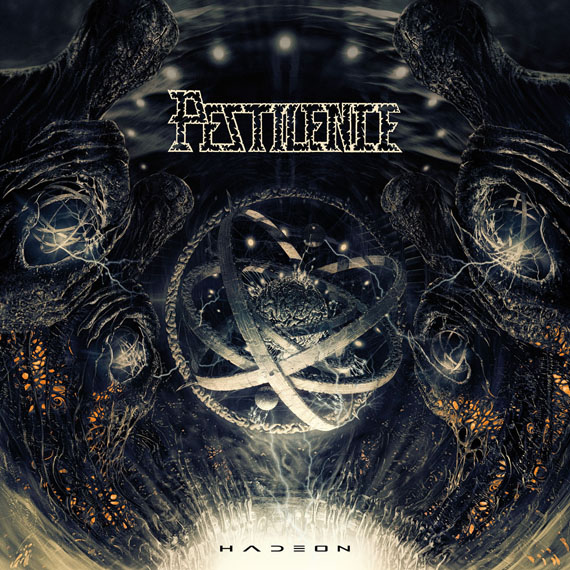 Pestilence gives in to fans craving for more songs from "Hadeon" with the second single from that upcoming killer album.
"Non Physical Existent" is the opening song on "Hadeon" and features once again all the Pestilence trademarks we love them for.
A perfect mixture of old school riffs, brutal vocals, insane and innovative leads and some small progressive touches, that is what you can listen to now.
A track that is insanely catchy and will surely become a live highlight.
See you all across Europe soon!
Pre-order here: www.hammerheart.com/pre-order/pestilence