News
November 3 2017
Dead Head share video for "Palfium"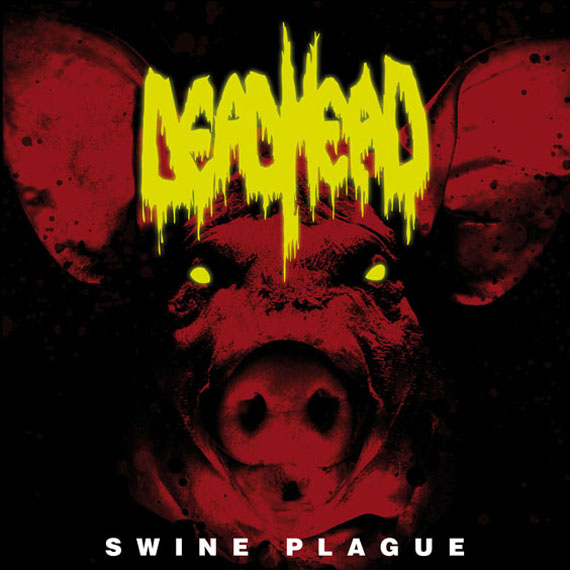 The Thrash is on! Dutch extreme Thrash Metal outfit Dead Head have shared the official video for "Palfium" from their latest album "Swine Plague"! Aggressive, mean, explosive and intense! Watch the video here:
Repress on vinyl:
Due to high demand, the album "Swine Plague" will be repressed on black and transparant red vinyl!
Dead Head – Swine Plague CD € 9,90
Dead Head – Swine Plague LP (Transparant Red vinyl) (Pre-order) € 15,90
Dead Head – Swine Plague LP (Black vinyl)
€ 14,90
Upcoming shows:
This weekend Dead Head will perform two shows! First off… is the Off The Record festival in Kampen, this Saturday, the 4th of November. Dead Head will be playing with Boudain, Void King and Stone In Egypt. On Sunday the party continues with Disabuse, along with Exploded and Uhgah Wugah at Baroeg Rotterdam. This an afternoon show, so no worries about Monday until it's Monday!