News
August 14 2017
After only 22 years… Inquisitor is back!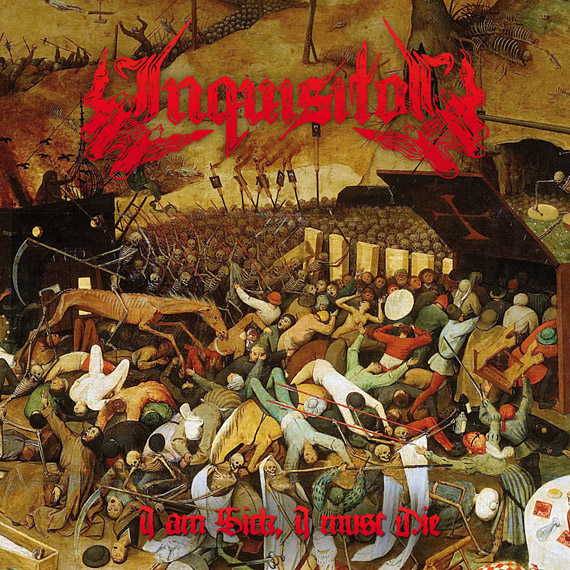 It is with great pleasure that all four original members of Inquisitor have great news: in january 2018 Hammerheart Records will release the successor of the infamous 1996 album "Walpurgis – Sabbath of Lust", which will be called "Stigmata Me, I'm In Misery". The long wait will finally be over. Expect nothing less than the furious, unorthodox, over the top extreme thrash/death metal you were used of these extremely fast Dutch thrashers!
But there's more… before the new album sees daylight, at the 29th of October, Hammerheart Records will release a great teaser of the upcoming album in the shape of an 7" EP & Digital single. "I Am Sick, I Must Die", which will be accompanied by 2 additional non-album tracks.
Inquisitor was originally formed in 1991: made two self-released demos and the above mentioned album, before collapsing in 1996/1997. Shortly before the re-release of "Walpurgis – Sabbath of Lust" at the end of 2014 by Hammerheart Records, Inquisitor reunited and are doing great ever since. They got back in shape; played some great gigs and started creating new songs for the first time in two decades; which now will result in their second full-lenght CD/LP!
Pre-orders from this EP will be up soon!