News
March 16 2017
Mourners Lament premiere new song!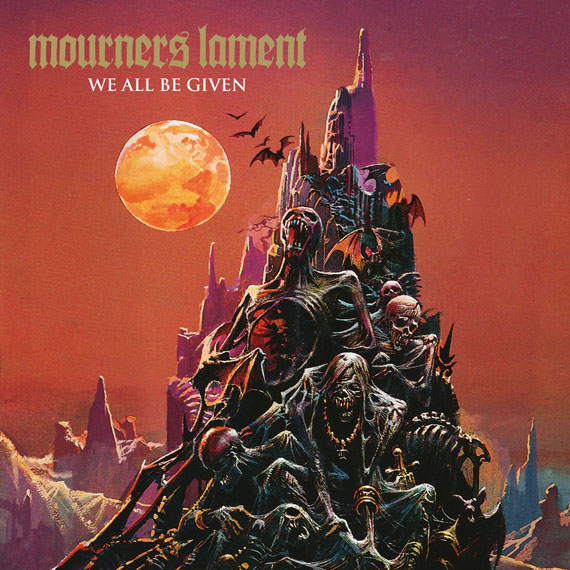 In april 2017 Hammerheart records will release the debut album of Chilean doom/deathsters Mourners Lament, proudly named "We All Be Given". When we first heard this album we were blown away by its powerful appearance, the desperation and heaviness were flowing out of our stereo. A perfect mix of doom metal with touches of death.
Six songs of the purest form of doom/death, not too often heard these days anymore, reminding us of the legendary early 90's scene from the U.K., but definitely with a 2017 approach. So if you like old My Dying Bride and Anathema, but with a clear and heavy production of nowadays then Mourners Lament will doom you all over!
The cover artwork is used with kind permission from Bruce Pennington (Temple Of Void, Solstice and a lot of books).