News
December 10 2016
Brutal Unrest full album stream and pre-order!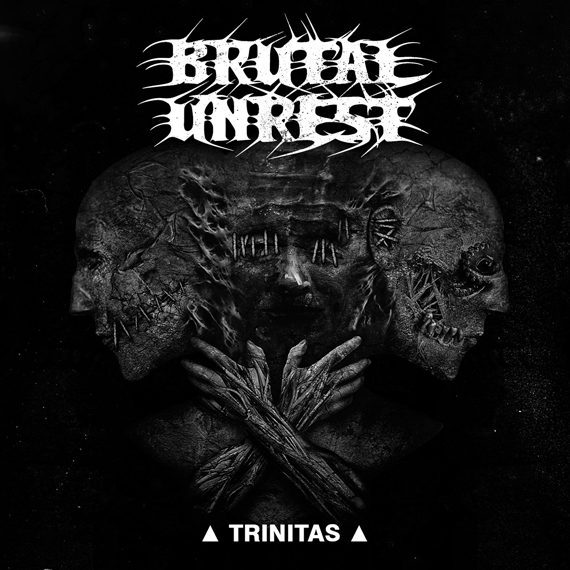 Well folks, Christmas is just gone, and here we are again with presents! Brutal Unrest creates death metal that any fan of this genre will recognize straight away as damn good and catchy.
In a world with thousands of bands and labels, you need quality to survive. Brutal Unrest, modern and still sounds devastating like its 1990, survival mode on! For fans of Severe Torture, Cryptopsy, Death, Aborted and more!
Sit back, grab a beer (yes, even if it's tuesday!), put your sound system on, don't listen to this on your shitty laptop speakers! It won't do this justice:
Pre order:
Brutal Unrest – Trinitas CD € 9,90
Brutal Unrest – Trinitas LP (Clear vinyl, limited edition) € 14,90
Brutal Unrest – Trinitas LP (Regular black vinyl) € 12,90