News
November 26 2016
Hammerheart Records proudly announces co-operation with Sweden's Kadaverdisciplin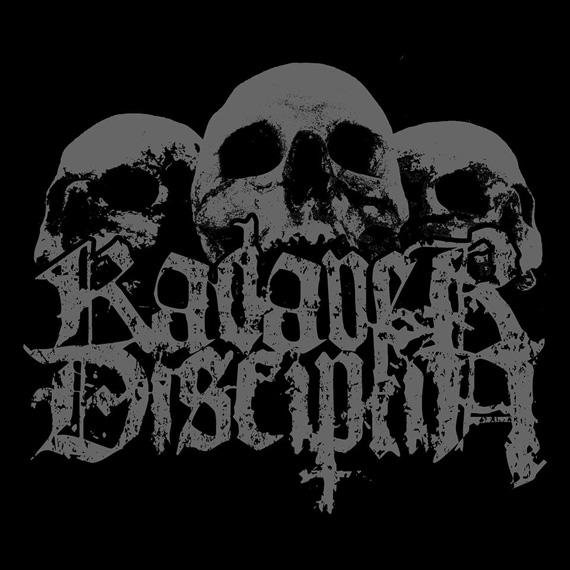 Kadaverdisciplin was formed in Sweden, 2014 when guitarists Antti Kurvinen and Pelle Fransson (Zombified) joined forces with vocalist Jimmie Nyhlén (Blodsrit), all three originating from Västervik.
Later on they recruited drummer Fredrik Widigs (Marduk, Nordjevel) to complete the line-up.
The first single "Mother of Defeat" was released in June 2015 and followed up by "Ripping Wounds" one year later.
Kadaverdisciplin made its live debut in 2016 at Barther Open Air together with Taake and Valkyrja, and are currently recording their debut album to be released on Hammerheart Records Spring 2017.
Expect nothing but the blackest of the black!
Kadaverdisciplin is:
Jimmie Nyhlén – Vocals
Antti Kurvinen – Guitars
Pelle Fransson – Guitars
Fredrik Widigs – Drums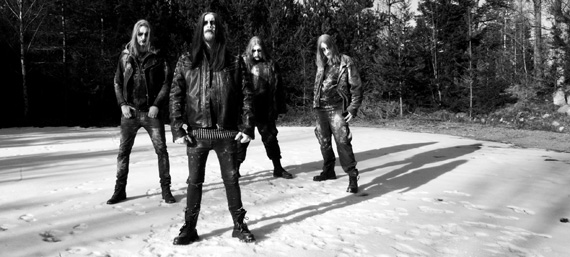 www.facebook.com/kadaverdisciplin
www.instagram.com/kadaverdisciplin