News
October 26 2016
Brutal Unrest presents "Pandemic Wings"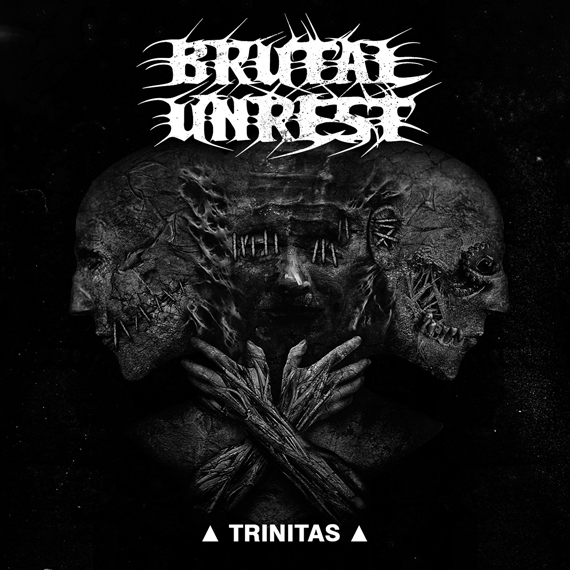 In 2016 Brutal Unrest hit the Soundlodge Studio again to record their new album entitled "Trinitas".
With this record Brutal Unrest received a great response from Hammerheart Records so an agreement for a January 2017 release was reached. Brutal Unrest enriched its brutal sound with a more atmospheric approach of death metal, while the brutality and intensity is still present.
"Trinitas" simply said is a killer death metal album that sounds top notch, with killer songs, an all out great performance by a band that knows how to create memorable songs that make you want to push the repeat button.
Check out a new song called "Pandemic Wings":