News
September 8 2016
Sisters Of Suffocation's "Brutal Queen" mini-cd up for pre-order now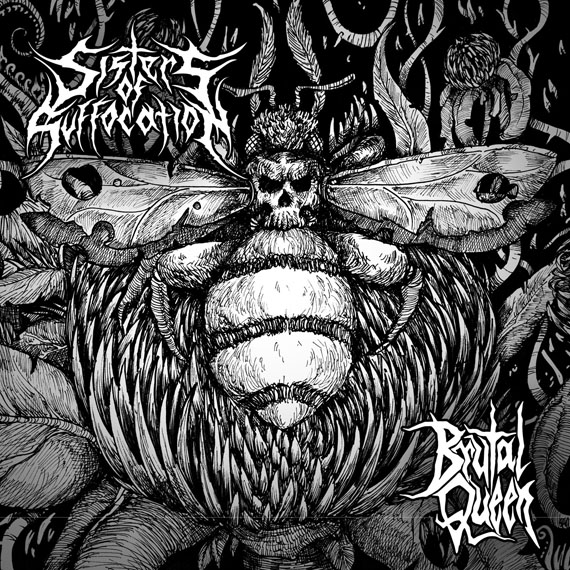 Dutch all-female Death Metal band Sisters Of Suffocation has come to an agreement with Hammerheart Records in August 2016.
Earlier this year, Sisters Of Suffocation finally went into the studio in Antwerp with Martin Furia to record "Brutal Queen", and the first D.I.Y. pressing is already sold out. Hammerheart Records will re-issue this EP as Digi-CD (September) and LP (November) with spiced-up artwork. The CD version is now up for pre-order here!
The band is scheduled to perform as a support act for Legion Of The Damned this Autumn in support of "Brutal Quen". Meanwhile Sisters Of Suffocation will work on their debut album, which is scheduled for release in the second half of 2017.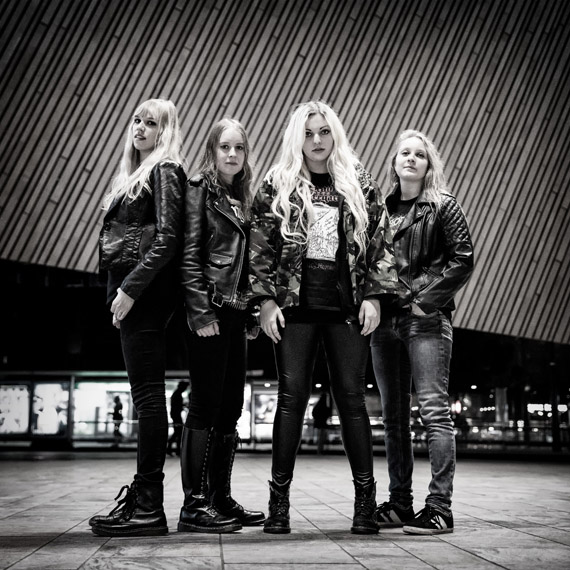 www.facebook.com/sistersofsuffocation
www.youtube.com/sistersofsuffocation