News
July 6 2016
Stuka Party confirmed for Fluff Fest
Stuka Party will play Fluff Fest in Rokycany, Czech Republic in a few weeks. Get ready to dig!
For more information check here: www.facebook.com/flufffest.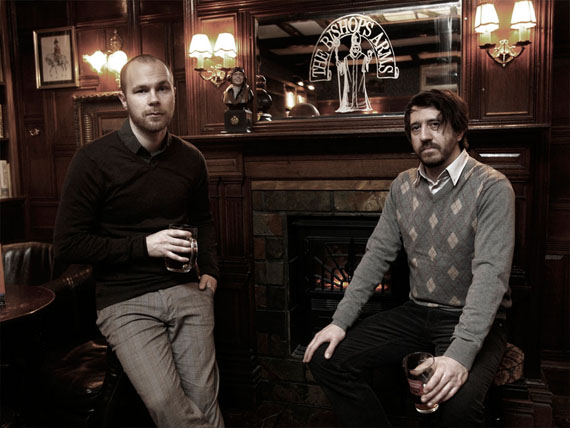 Stuka Party's "Schmeiser Smasher" CD & 10" LP (yes, both in this one package) will then amaze the world! This is a band run
by William Blackmon of Gadget, but it will appeal most likely to the same open-minded people who remember East West
Blast Test, this is a duo, only drum and bass with help of a few friends, needs to be heard to be believed!