News
May 3 2016
Hammerheart Records licenses five LEVIATHAN albums for re-issue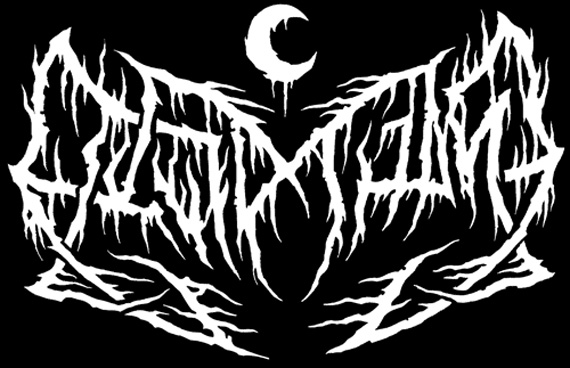 Due to a very huge demand and their break-through, we decided to co-operate with long time friends Moribund Records to make their Leviathan catalogue available in Europe on CD.
The deal includes the following five album:
Leviathan – The Tenth Sublevel of Suicide
Leviathan – Tentacles Of Whorror
Leviathan – Howl Mockery at the Cross
Leviathan – Massive Conspiracy Against All Life
Leviathan – A Silhouette In Splinters
We will re-issue them in deluxe digipack editions and we will do a limited box set version with all five albums as well.
Expected to be ready in summer 2016.