News
April 28 2016
CIRITH GORGOR – A VISION OF EXALTED LUCIFER LYRIC VIDEO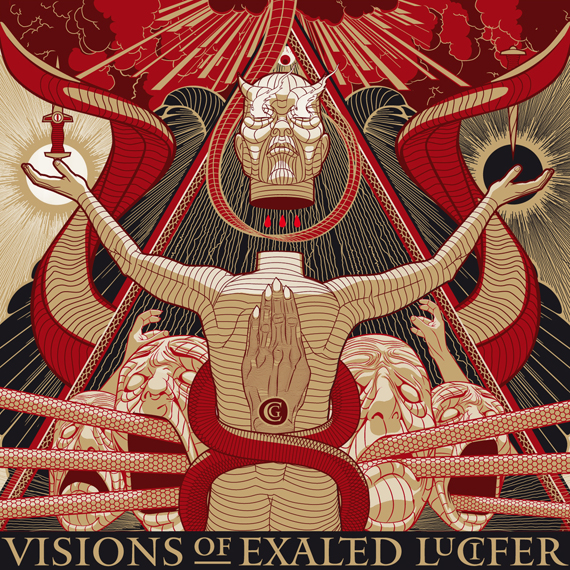 After releasing their latest album "Visions Of Exalted Lucifer" in February 2016 on Hammerheart Records, Cirith Gorgor Official presents you a second clip, of the song "A Vision of Exalted Lucifer".
The release is also a good occasion to announce their appearance at this years Eindhoven Metal Meeting 2016, December 16th!
Meanwhile "Visions of Exalted Lucifer" received a lot of praise from the international press (80/100 in Aardschok, 90/100 in Zware Metalen, 4/6 in Zero Tolerance Magazine a.o.) and Cirith Gorgor is definitely proving itself to be a live force to reckon with.