News
March 29 2016
Cryptopsy's "The Book Of Suffering Tome 1" on Physical formats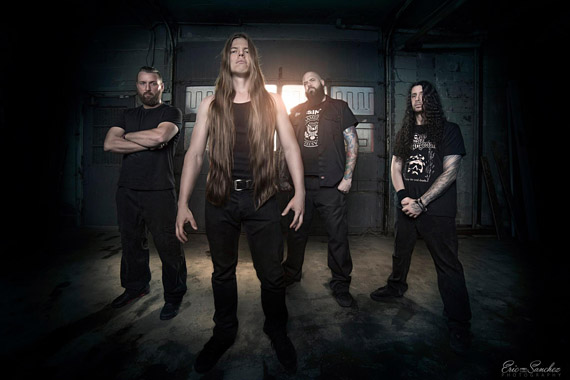 Hammerheart Records has reached an argreement to release the fantastic EP "The Book of Suffering Tome 1" of Cryptopsy on CD and LP format!
Already digitally released last year, but not yet as physical copies, "The Book of Suffering Tome 1" shows Cryptopsy in excellent shape.
The four tracks featured are a whirlwind of brutality and exploding technical skills that will make any fan of Cryptopsy drool, but need to be noted too by fans of Origin, Whitechapel and the likes. Cryptopsy have returned to form on this EP.
Hammerheart Records will release this on CD and LP in July 2016.
www.cryptopsy.ca
www.facebook.com/CryptopsyMetal