News
March 18 2016
Sammath to release video for "De Heidense Vlam Zal Branden"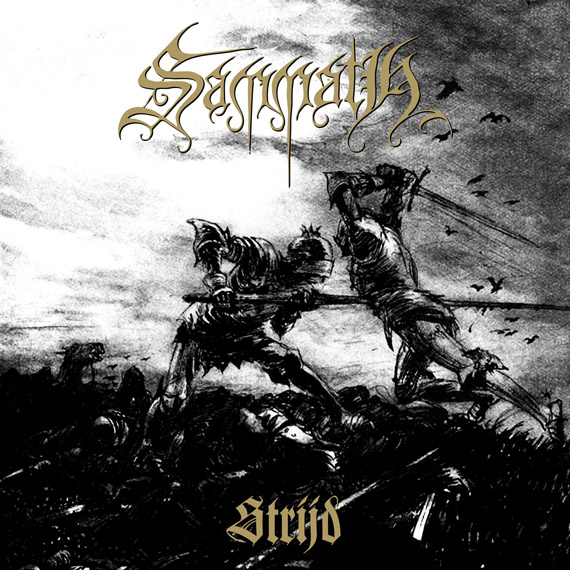 To put the re-issue on vinyl of "Strijd" more in your face Sammath releases a cool lyric video for the track "De Heidense Vlam Zal Branden".
Being one of the oldest black metal bands within the Dutch scene Sammath's starting years resulted in 1998's album "Strijd".
Back then Sammath was a different entity than it is today, being Black Metal in comparable to the likes of Emperor and Summoning.
Finally available on gold coloured 180 gram vinyl this March!