News
March 17 2016
Sig:Ar:Tyr put a second song from "Northen" online!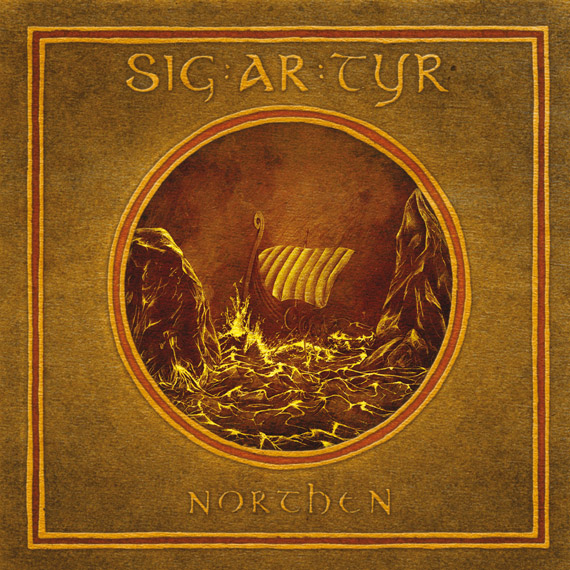 It was a long wait for fans from Canada's SIG:AR:TYR, but the folk metallers will release their new album "Northen" finally in april!
The band around mastermind Daemonskald is active since 2003. After releasing the first song, here is a new one for you called "Crownless"… enjoy!